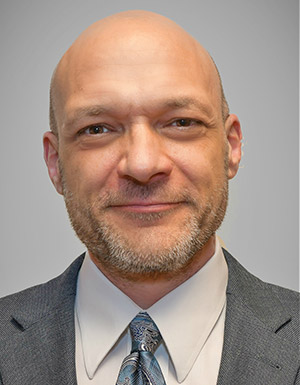 Email: MLebenbom@lrhealthlaw.com
Phone: (248) 362-9699
Michael Lebenbom
Michael Lebenbom is Of Counsel with ROLF and is a principal in the law firm of Lebenbom & Rothman, P.C. in Troy, Michigan. The firm has proudly served as legal counsel to the Health Care Association of Michigan (HCAM) for over 50 years.
After graduating from the University of Detroit School of Law in 1992, Michael began representing the long term care industry throughout the State of Michigan.
Michael has appeared before the Federal Court, the Michigan Court of Appeals and numerous Circuit, District and administrative courts around the State of Michigan, including appearances before 57 different County Probate Courts across the State.
In 2013, Michael testified before the Michigan Senate concerning legislation allowing Guardians to authorize Do-Not-Resuscitate Orders in the nursing home setting, under limited circumstances. Michael was instrumental in the drafting and passing of this legislation.
Michael represents the long term care industry in a wide variety of matters including: long term care collection matters; Medicaid eligibility issues; Guardianships, Conservatorships, and Decedent's Estates; counseling assisted living facilities with regard to licensure investigations and unbundling procedures, State and Federal investigations and regulatory compliance; corporate and limited liability company law; employment litigation, and a host of other issues.