Healthcare.
It's what we do and who we are.
FOCUS:

 Post-Acute, Senior Living & Long-Term Care

At ROLF we believe that our clients are best represented by attorneys who know the healthcare business like it's their own, who anticipate and understand the laws that affect them, who know the key players in the profession, and who serve not only as dedicated counsel, but as trusted business advisors and friends.
Meet our Team
At ROLF, we believe in creating great teams who work collaboratively in the interests of our clients.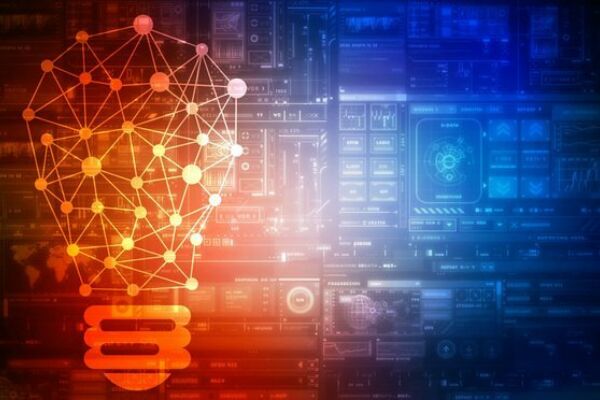 Aric Martin was recently interviewed by Claire Krawsczyn, a writer for Senior Living Research (a publication owned and operated by BlueSky Creative Inc.), and published in January, 2022. We have…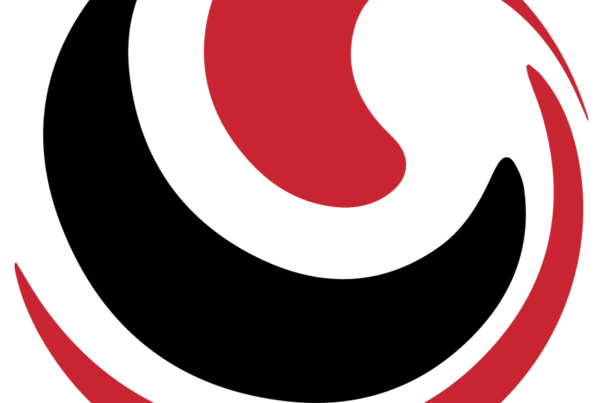 ROLF provides Legal, Consulting and Technology Solutions to post-acute, long-term care & senior living providers. In addition to the services available directly through our firm, we have developed technology to provide enhanced…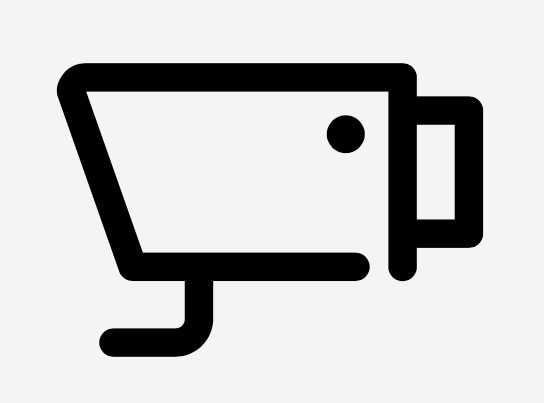 ROLF is developing an Esther's Law Implementation Packet through our affiliated company Evolve Legal Solutions. The Ohio nursing home camera law (commonly known as "Esther's Law") permits electronic monitoring for nursing…

Ohio
31105 Bainbridge Road
Suite 4
Cleveland, OH 44139

Michigan
1140 Abbot Rd. Unit 1083
East Lansing, MI 48823