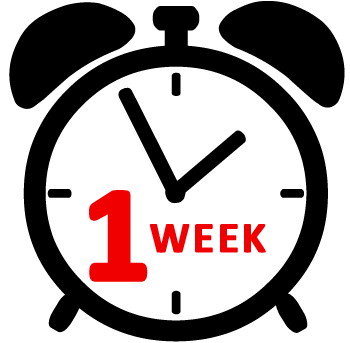 ONE WEEK FROM TODAY (on November 28), the surveyors will start surveying on the new SNF Requirements of Participation that are to be in place for "Phase 1".
ROLF has created the SNF Requirements of Participation: Phase 1 Compliance Packet to assist nursing facilities with their compliance efforts in two ways:
For those who have already drafted / edited their policies, the Phase 1 Compliance Packet can act as a comparative checklist to double-check your work, and make sure that you have not missed something important.
For those who have not yet drafted / edited their material, the Phase 1 Compliance Packet can significantly short cut your efforts by providing you ready-to-go material.
Note that we did not attempt to address every change in the massive new rules, as we know that many trade associations will be assisting their members in this regard over time. However, this assistance will likely not be available prior to the first deadline. Thus, our approach in drafting this material was much more practical. That is, we prioritized those areas where we think the surveyors are most likely to focus.
For more information regarding what is included with the packet, please see our prior BLOG POST.
If you are interested in purchasing the compliance packet, please contact any of the attorneys identified below: