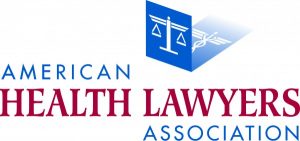 Aric Martin and Michele Conroy will be presenting at this year's American Health Lawyers Association Long-Term Care & the Law conference in New Orleans, LA.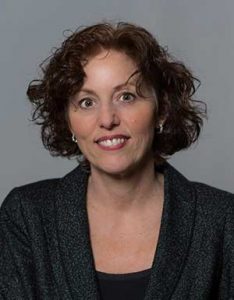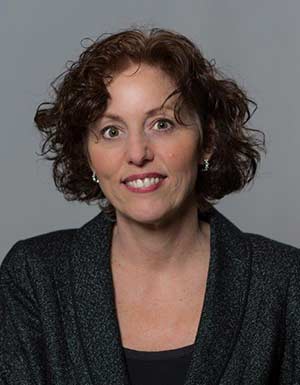 Michele will be presenting New Requirements of Participation Guidance: New "Rules" – New Risks on February 28 with co-presenters Leah Killian-Smith, Director of QA & Government Services at Pathway Health, and Sara Rudow, Director of Regulatory Services at the American Health Care Association.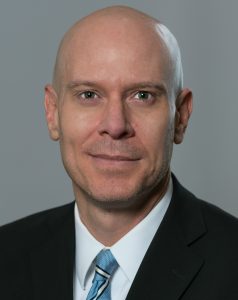 Aric will be presenting If I Knew then What I Know Now: Practical Lessons from Government Investigations and Audits on March 1 and March 2 with co-presenter Kris D'Ann Maples, In-House Counsel & Compliance Director at Hillcrest Health Services.
The LTC & the Law brochure is available HERE.