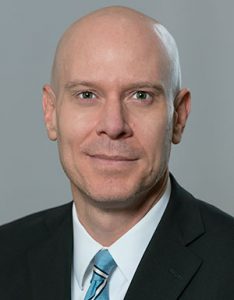 ROLF is pleased to announce that Aric Martin has been appointed as the Chair of the LeadingAge Legal Committee.
The national legal committee is comprised of individuals who analyze issues related to public policy and provider operations, monitor state-level legal issues, assist with legal education sessions for the organization and provide recommendations on use of the Legal Fund.
Mr. Martin additionally serves on LeadingAge's Compliance and Business Ethics Advisory Group.
About LeadingAge
LeadingAge is an association that educates and advocates on behalf of over 6000 non-profit organizations that represent the entire field of aging services. To learn more about LeadingAge, visit: www.leadingage.org.
About ROLF
Rolf Goffman Martin Lang LLP (ROLF) is the law firm of long-term care, senior living and post-acute care providers. With offices in Ohio and Michigan, ROLF provides comprehensive services to health care providers across the country.