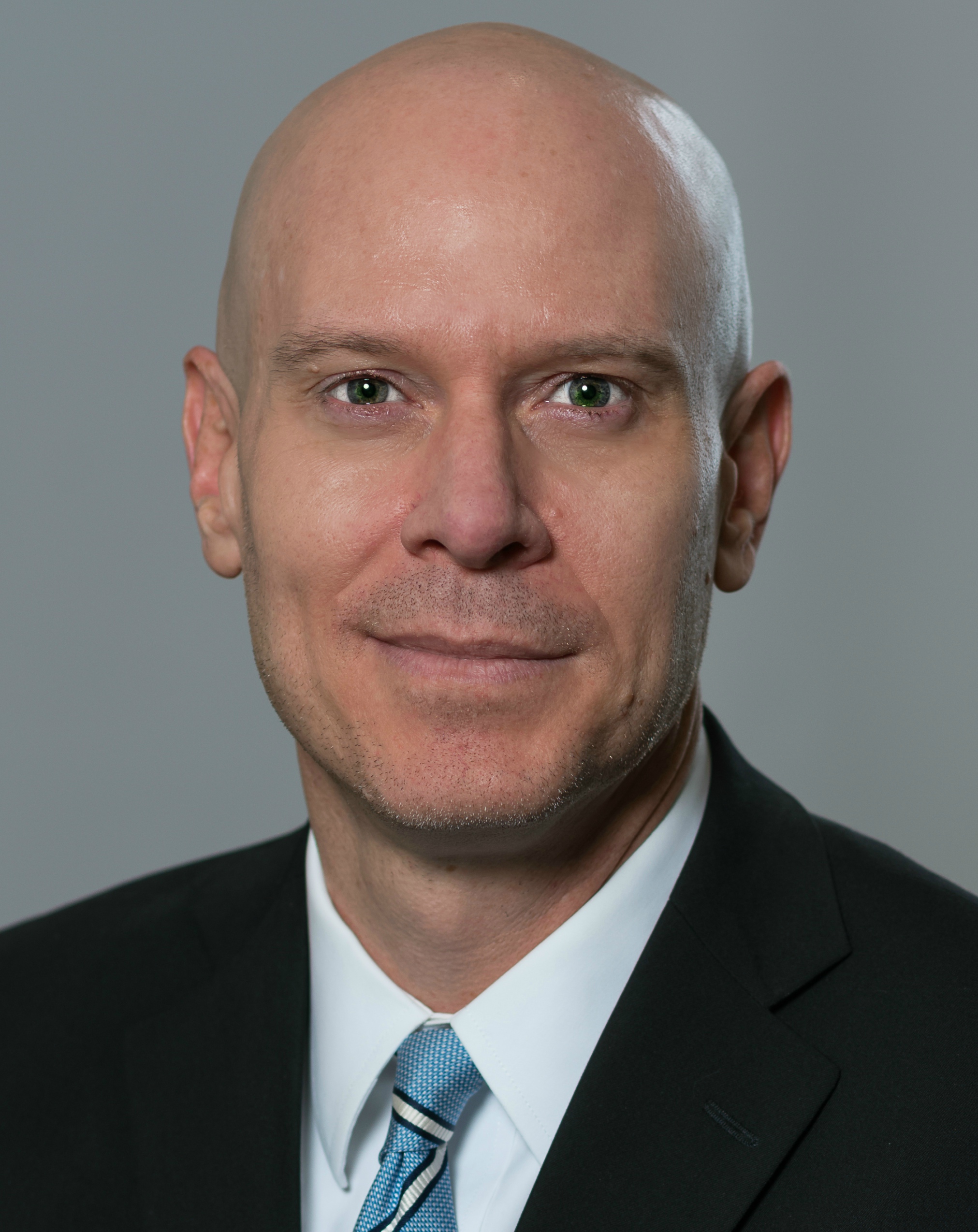 Aric Martin will be presenting a webinar entitled Building an Effective Compliance Program on April 2, 2019 at 2:00 pm as part of LeadingAge Ohio's Compliance Program Webinar Series.
Would your organization be in compliance with all aspects of regulatory and fiduciary responsibility if the OIG knocked on your door today?
Effective November 2019, the RoPs require nursing facilities to implement an effective compliance program. The OIG expects organizations to have a culture of compliance, educate staff on the compliance program's obligations, and maintain ethical practices. From understanding HIPAA, to what to do if there is a PHI breach, as well as what your staff needs to know about an effective compliance plan, this webinar series details all aspects of organizational compliance.
CMS, OCR and OIG audits are increasing and will continue to do so in the future. Set your organization up for success and register today: