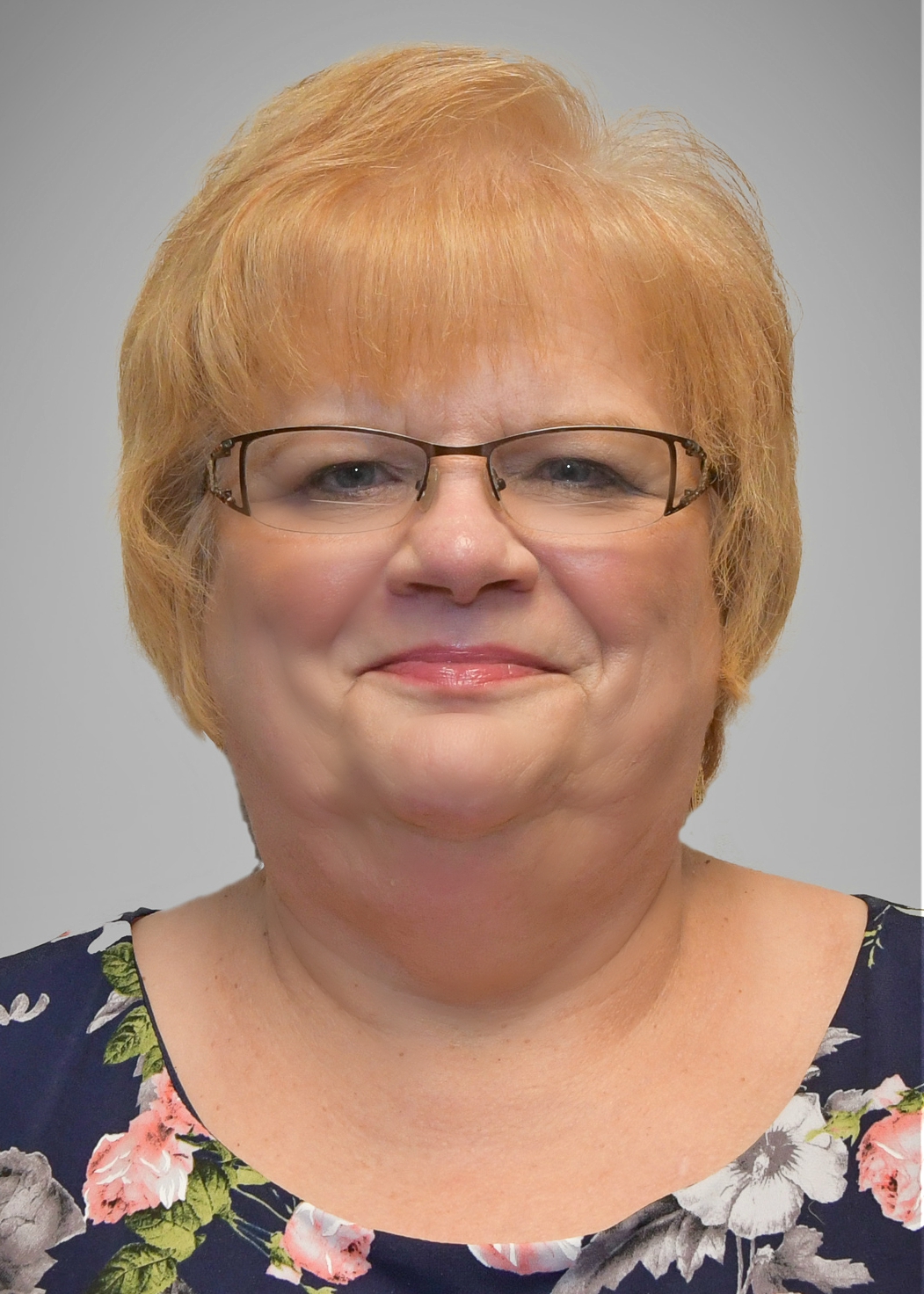 Vickie Burlew  will present the Certified Eden Associate Training  on Monday, August 26, 2019 through  Wednesday, August 28, 2019 from 8:30 am to 5:00 pm. 
Changing lives for nearly two decades, Certified Eden Associate Training takes you on an exciting and challenging three-day journey into the world of person-directed care. As the most widely practiced approach to person-directed care, Certified Eden Associate Training has been proven to offer practical tools, resources, and inspiration that empower individuals and teams to initiate and maintain effective change. Experience it to believe it! Through our Ten Principle approach to person-directed care, participants will:
Tap into the cutting edge of the person- directed care movement;
Return equipped and inspired to initiate change;
Gain powerful team building skills to strengthen care partnerships in your organization;
Discover how person-directed care can drive improved quality and financial performance for the entire organization;
Get connected to a broad network of person- directed care resources worldwide; and
Contribute to reframing the culture of care and perceptions of aging in our society.
WHO SHOULD ATTEND:
Leadership teams from organizations along the entire care continuum and representatives of any long-term care communities who are interested in initiating a culture change journey in their organizations. This flagship training is an essential first step for organizations who wish to adopt the Eden Alternative Philosophy and join the Eden Registry and long-term care ombudsmen and policymakers interested in learning more about person-directed care.
To register for this event, click here.