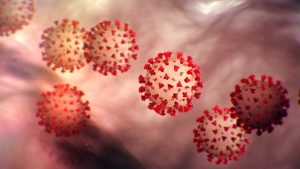 Information formerly found in this post has been moved to the EVOLVE COVID-19 SNF LEGAL HUB.
Here is a direct link to the Employment page.
---
To engage ROLF to assist with any employment law issues, please contact the firm at (866) 495-5608 or call or email Rob Pivonka.
Please note that this post is intended to be informational only, and is not intended to be nor should it be relied upon as guaranteeing any results.  Rolf Goffman Martin Lang LLP will not be responsible for any actions taken or arrangements structured based upon this post. The receipt or review of this post by an organization that is not a current client of Rolf Goffman Martin Lang LLP does not create an attorney-client relationship between the recipient and the law firm.
©2020. Rolf Goffman Martin Lang LLP.  All Rights Reserved. May only be copied with attribution.
File: COVID Employment