Government investigators are increasingly showing up at nursing facilities and asking to have questions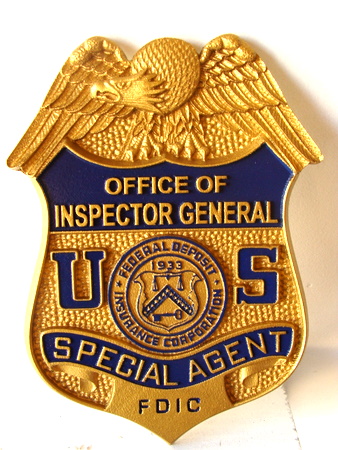 answered and documents provided immediately. They rarely send a letter or call ahead of time—they just show up.
Most employees are typically inclined to immediately cooperate with these requests and/or demands because of their training and experience with the survey process. However, not all government investigations should be treated like visits by state surveyors.
Even if a nursing facility has done nothing wrong, it is important to handle responses to government inquiries properly.
Facilities need to be aware of their legal rights and be prepared to assert them. For example, except under very limited circumstances, nursing facilities are under no obligation to disclose or provide any documents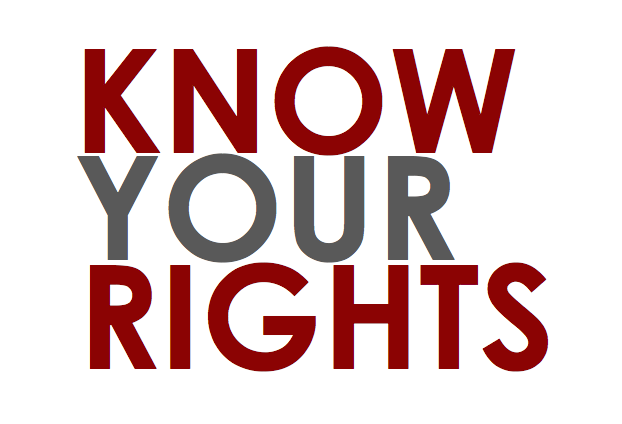 or information to an investigating government agency immediately. Typically, facilities are legally provided with time to put together a complete response, and they may always speak with their legal counsel before responding.
But it is not practical to train every employee regarding the organization's legal rights and how to substantively respond. Rather, facilities need to adopt a process whereby the investigators are directed to the person who is prepared and authorized to respond appropriately on the organization's behalf.
There are three things every nursing facility should do to ensure their employees are prepared when a government investigator shows up:
Designate a point person– Every nursing facility should designate one person (usually the administrator) to handle all communications with government investigators. No communication with government investigators should occur except through that point person.
Make sure everyone knows who the point person is – Every nursing facility should ensure that all its employees know who the designated point person is. Employees should be trained to direct government investigators to that point person and not to provide any documents or information to government investigators except through that point person.
Have a policy to guide the point person – Every nursing facility should adopt a policy and procedures to guide the designated point person in his or her interactions with government investigators.
By doing these three things, nursing facilities can help ensure that their employees are prepared to respond properly the next time a government investigator comes knocking.
If you are interested in adopting a governmental investigations policy to guide your point person through the specifics of responding to a government investigation, please contact Aric Martin, Jacqueline Anderson, or Chris Kuhn.
Please note that this post is intended to be informational only, and is not intended to be nor should it be relied upon as legal advice.  Rolf Goffman Martin Lang LLP will not be responsible for any actions taken or arrangements structured based upon this post.  The receipt or review of this post by an organization that is not a current client of Rolf Goffman Martin Lang LLP does not create an attorney-client relationship between the recipient and the law firm.
©2019. Rolf Goffman Martin Lang LLP.  All Rights Reserved. May only be copied with attribution.