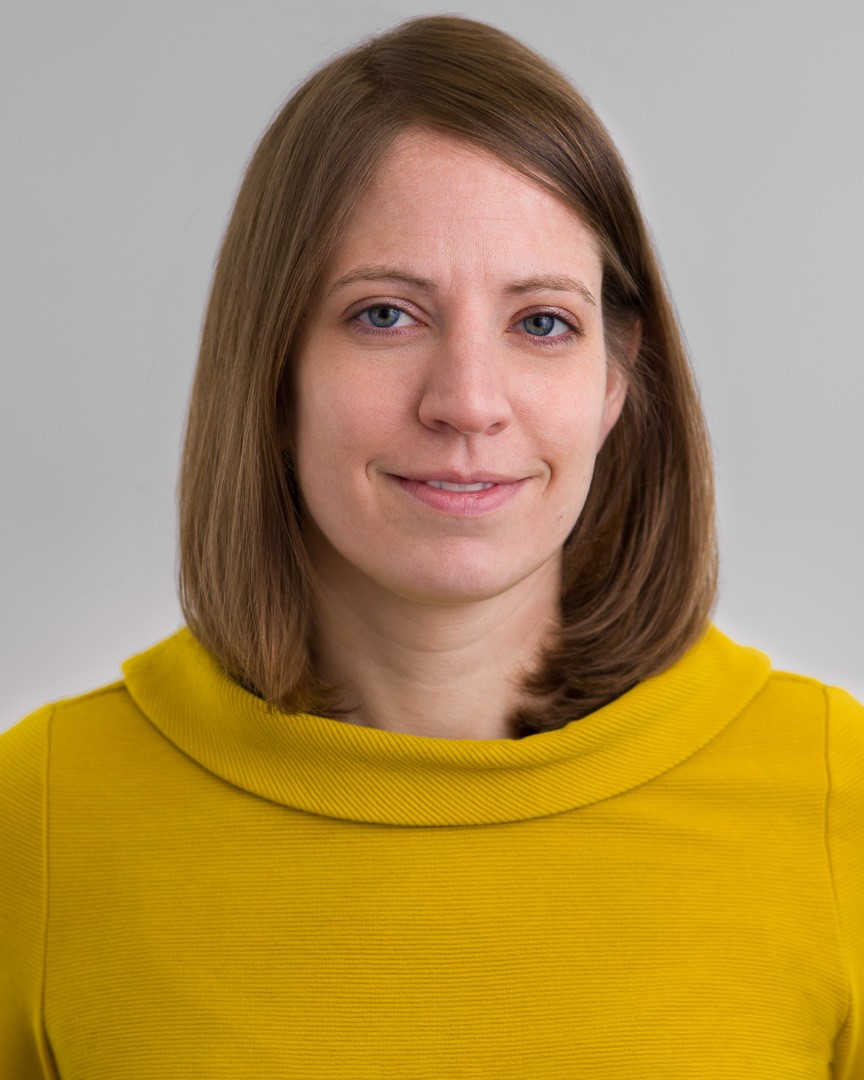 Rolf Goffman Martin Lang LLP is pleased to announce that attorney Heather Baird has joined the firm.
Heather has been representing health care providers as an attorney for six years. Her practice has been focused on healthcare regulatory matters and transactions including mergers, acquisitions, healthcare data privacy, long-term care survey and certification, and legislative initiatives, as well as fraud, abuse, and government investigations.
Heather is also a Registered Nurse and prior to practicing law she worked in cardiac and medical intensive care. She has a Masters Degree in Public Health Administration and Policy, and is also Certified in Healthcare Compliance.
She has extensive experience in law, policy, and healthcare delivery in diverse settings including the Mayo Clinic, Johns Hopkins Bloomberg School of Public Health, and the United States Attorneys' Office.
Complementing Heather's health law practice is her practical knowledge of quality improvement principles and performance management. She conducted an initiative that improved pressure ulcer documentation in a skilled nursing facility, led a quality improvement project at a county health department that expanded the availability of emergency antibiotic prophylaxis, and evaluated the effectiveness of the communication of priority maternal-child health indicators to health policymakers from around the globe.