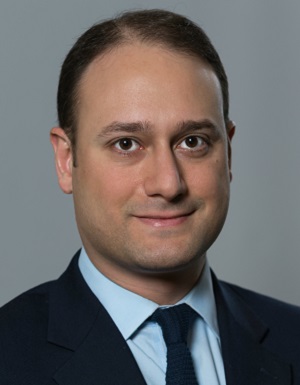 Rolf Goffman Martin Lang LLP (ROLF) is pleased to announce that Joe Petros has been elected a partner in the firm.
Joe has been practicing law for 8 years, and he's been part of the ROLF team for the past 5 years. Since 2017, he has been recognized as a Rising Star in the are of health care by Super Lawyers.
"We handle highly complex litigation on a daily basis at our firm, ranging from government investigations to commercial litigation," said Aric Martin, ROLF's Managing Partner. "Joe is an integral part of our litigation team. We've been able to consistently achieve outstanding results for our clients in no small measure thanks to the contributions of Joe."
Joe obtained both his undergraduate degree and his law degree from the University of Notre Dame.
About ROLF
ROLF is the law firm of long-term care, senior living and post-acute care providers. With offices in Ohio and Michigan, ROLF provides comprehensive services to health care providers across the country.