Members of the ROLF Team will be presenting at LeadingAge Ohio's Annual Conference and Trade Show, "The Power of Purpose", to be held at the Hilton Columbus at Easton from September 13-15.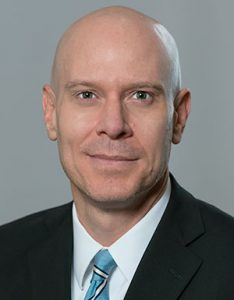 Aric Martin will present "The Admissions Process: Are You Ready for the Future?" from 2-3:15 on Thursday, September 14. Session description: The Admission Process, one of the most important interactions for skilled nursing facilities (SNF), sets the tone for the future relationship. However, in the last 20 years, the Admission Process for most SNFs has changed very little, despite the major technological, cultural and legal developments. This presentation will address the top Admissions Process elements and expectations of consumers (both residents and representatives). Suggestions for remaining competitive and relevant will be explored. Recent changes in the law that require revisions to admission material will be summarized.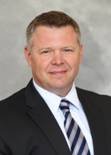 Dusty Ellinger will present "New CMS Disaster Preparedness Requirements: Are You Ready?" from 1-2:15 on Friday, September 15. Session description: CMS published the final rule 'Emergency Preparedness Requirements for Medicare and Medicaid Participating Providers and Suppliers', which will be enforced beginning November 16, 2017. Seventeen provider and supplier types, including Skilled Nursing Facilities are affected. This presentation will 1) provide an overview of the new emergency preparedness requirements, including the interpretive guidelines; 2) address FAQs & strategies for provider compliance; and 3) prepare SNFs for compliance in November 2017.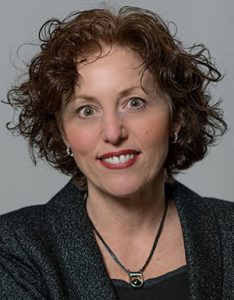 Michele Conroy will present "Strengthening Compliance with the New Abuse / Neglect Requirements" from 1-2:15 on Friday, September 15. Session description: Abuse/neglect deficiencies can quickly decimate a facility's 5 Star Rating. This session will explore the changes to the Abuse, Neglect and Exploitation requirements in the new Requirements of Participation. Real life examples and case studies related to the identification, reporting and investigation of Abuse, Neglect and Exploitation incidents will be provided and advice on ways to assure compliance offered. Mechanisms available for challenging deficiencies and reducing survey points when deficiencies are cited will be discussed.