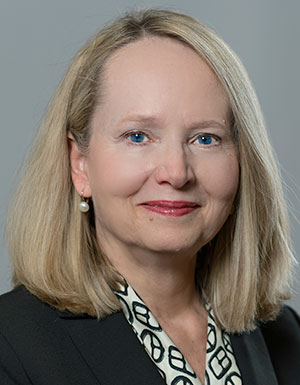 Carol Rolf will be presenting a session at the Long Term Care and the Law Conference in San Antonio, Texas entitled "SNF Survey and Enforcement Developments: Are We Seeing Progress?" The seminar will occur  on March 2, 2019 from 9:00 to 10:30. As part of the of the Seminar, Carol will discuss:
New developments in SNF survey and enforcement;
Changes to survey and enforcement policies over the last year and how those have impacted providers; and
Latest and anticipated CMS initiatives regarding survey and enforcement and how those changes are expected to affect providers.
For the most up-to-date information and to register, click here.