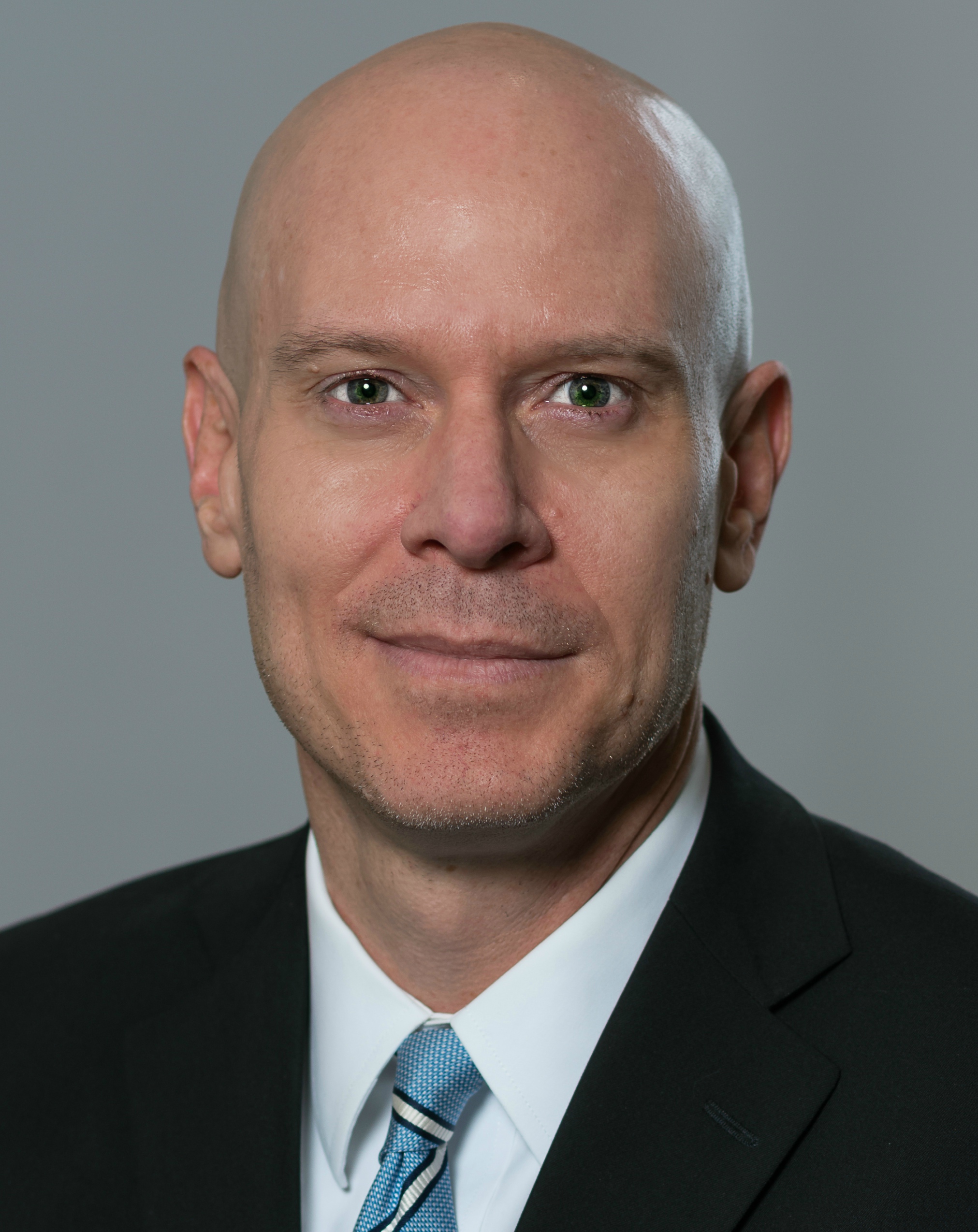 Aric Martin will be presenting a seminar at The LeadingAge Ohio 2019 Annual Conference entitled What Every Nursing Facility Needs to Know About Mandatory Compliance Programs on August 28, 2019 at 8:30 am.
Aric will discuss how organizations can comply with the new Requirements of Participation relating to compliance programs through a review of applicable laws and regulatory guidance. Aric will also use real life examples and case studies to examine practices for responding and investigating compliance issues, mitigating compliance risks, and limiting costs associated with compliance investigations. The education methods used will include lecture, examples/case studies, and question/answer.
In November 2019, surveyors will begin reviewing and enforcing Phase 3 of the new Requirements of Participation relating to compliance and ethics programs. This session will be helpful both for providers that already have a functioning compliance program, as well as providers who have not yet implemented or finalized a program. First, to prepare your organization for enforcement, we will identify the requisite elements of a compliance program that should meet survey requirements. Aric will outline the skills and responsibilities of an effective compliance officer to help organizations identify appropriate individuals for the role of compliance officer and compliance liaisons. In addition, Aric will review hot topics of which every compliance officer should be aware so that they can identify and mitigate significant risks. Lastly, Aric will review some practical strategies for preventative compliance and discuss how to respond when compliance issues arise. Procrastinators will leave this session understanding the steps that need to be taken between now and November 2019 in order to implement a compliance program that will satisfy surveyors, and those providers who already have functioning programs will learn practical strategies and tools for identifying and responding to high risk areas, including approaches that may help to decrease costs and improve outcomes.