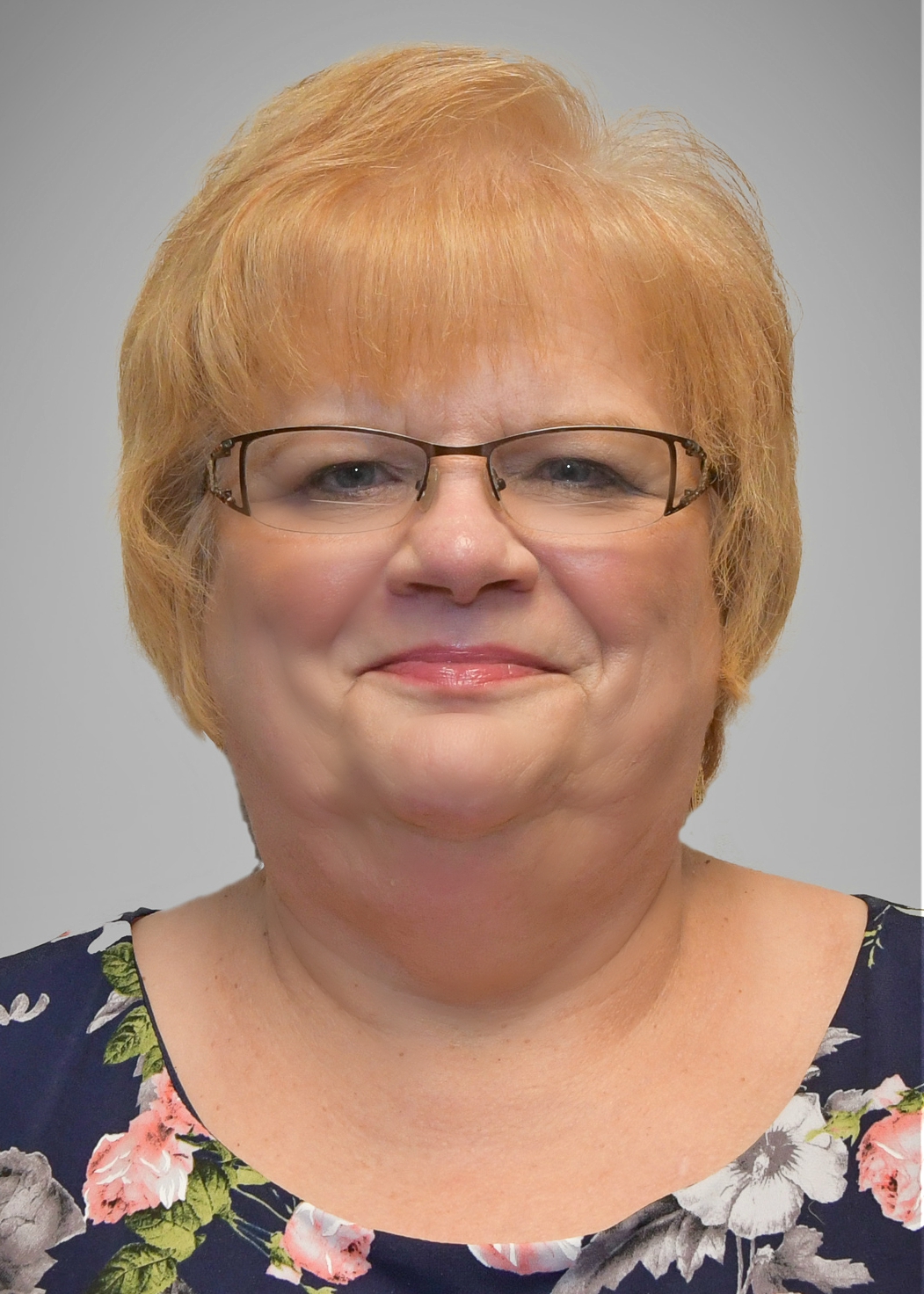 HCAM is offering a webinar for all HCAM members on Tuesday, January 15 from 12:00 – 1:00 pm EST regarding the Michigan Medicaid Level of Care Determination (LOCD) Changes. 
Registration for this webinar is COMPLIMENTARY for all HCAM members.
The webinar will provide members with an overview of the recent changes to the Level of Care Determination (LOCD). Numerous processing changes were implemented January 1, 2019 including the allowing of an LOCD for private pay and Medicare residents.
Vickie Burlew, Lebenbom & Rothman / Rolf Consulting will present an overview of the new LOCD policy as outlined in Medicaid policy bulletins MSA 18-39 and 18-48. A question and answer time will follow her presentation
Presenters:
To register for this webinar, simply email Kisti Boatright, HCAM Education Specialist, at KistiBoatright@hcam.org with your name, facility and email address.