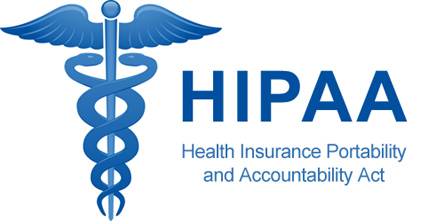 There was more HIPAA enforcement activity in 2018 than any prior year.
The Office for Civil Rights (OCR) at the U.S Department of Health and Human Services announced on February 7, 2019 that it settled 10 cases and was granted summary judgment in a case before an Administrative Law Judge, together totaling $28.7 million from enforcement actions.  This total surpassed the previous record of $23.5 million from 2016 by 22 percent.  In addition, OCR also achieved the single largest individual HIPAA settlement in history of $16 million with Anthem, Inc., representing a nearly three-fold increase over the previous record settlement of $5.5 million in 2016.
If you have any questions pertaining to potential HIPAA breaches, proactive compliance or responding to OCR inquiries, please contact Jacqueline Anderson or Aric Martin.