Ohio long term care providers may wonder if they are checking all the boxes when it comes to pre-employment screening. The guidelines provided below can help SNFs and RCFs navigate the pre-hire process:
Reference Checks. SNFs and RCFs are not required by law to perform reference checks on job applicants. It is a good idea, however, to contact prior employers to verify information submitted on applications, such as dates of employment and job positions held. This can help vet candidates and reveal relevant information. During reference checks, employers should be prepared to curtail any conversation about the applicant that is not relevant to the job sought to avoid learning information that could run afoul of anti-discrimination laws. Even where former employers are reluctant to provide detailed information, having checked references can help provide a defense to a negligent hiring claim.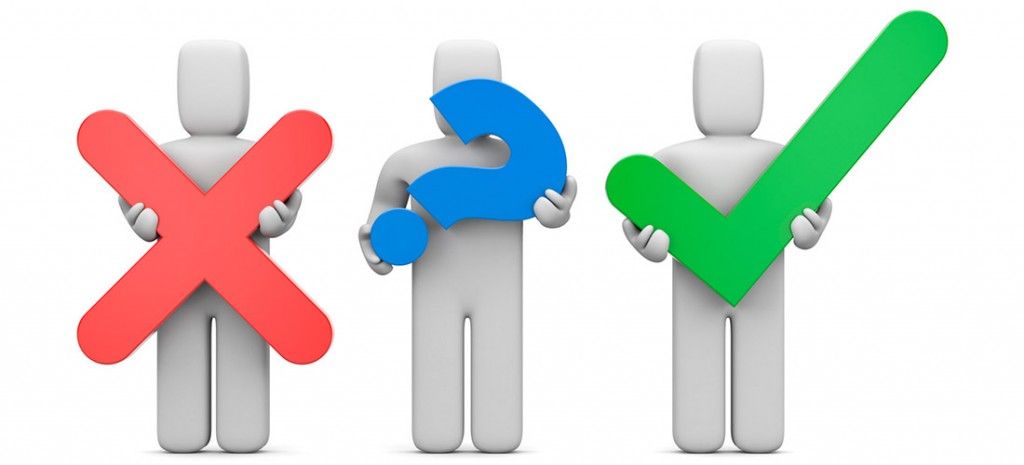 Criminal Background Checks. Before an individual may provide direct care to an older adult in a SNF or RCF, the individual is legally required to complete a designated form and provide fingerprints, which the provider must submit to BCI for a criminal background check. (Any individual who fails to complete the form or provide fingerprints may not be hired in any direct care position.) The result of the criminal background check must demonstrate that the individual has not been convicted of, or pleaded guilty to, any of the offenses that would prohibit a person from providing direct care to an older adult under applicable laws, or of substantially similar offenses in other jurisdictions (unless the individual is permitted to work under the Personal Character Standards set forth in OAC 3701-13-06). A criminal background check does not need to be performed for unpaid volunteers, or for an applicant referred by a staffing agency where the agency submits a report showing proof a background check was performed within the one year period preceding the applicant's referral.
Exclusion Checks.  All SNFs and any RCFs that receive federal funding (e.g., Waiver Program participants) must check all employees and volunteers (as well as vendors/contractors) prior to hire and annually, at a minimum, for exclusion using the following databases:
Nurse Aide Registry. When hiring nurse aides, dining assistants, housekeeping staff, bookkeepers, and all other unlicensed staff, SNFs are required to check the state nurse aide registry for any state where the individual resided (or is believed to have resided), to confirm that the individual has not been the subject of a finding of abuse or neglect of a resident, or misappropriation of the property of a resident.
Professional Licensure and/or Certification. SNFs and RCFs must confirm, prior to hire, that professionals have met all standards related to their profession, including licensure, and that the individual has not had a disciplinary action taken against their license due to a finding of abuse, neglect, mistreatment of residents or misappropriation of resident property.The National Practitioner Data Bank ("NPDB") may be used to ensure proper licensure and certification (although search of this database is not required by law).
Medical Examination and TB Testing. All employees who work in any capacity at SNFs and RCFs must be medically examined by a physician within thirty (30) days prior to commencing work (or on their first day of work), and be certified as medically capable of their prescribed duties. All employees and volunteers who have face-to-face contact or potential exposure to tuberculosis ("TB") through shared air or space with infectious patient(s) must be tested upon hire and thereafter in accordance with the facility's risk assessment pursuant to CDC Guidelines.
English Literacy. Employees and volunteers of RCFs who aid residents in self-administration of medicine must demonstrate an ability to read, write, and understand information and directions in English. All employees and volunteers of RCFs must demonstrate an ability to understand and communicate job-related information in English.
Health and Safety. No employees with diseases that may be transmitted in the performance of responsibilities may be permitted to work during a period of communicability unless steps are taken to minimize risk. No employees who use alcohol intoxicants, illegal drugs, or legal drugs to the extent that it adversely affects the performance or the health or safety of any resident may be permitted to work in a SNF or RCF.
Homeland Security E-Verify.  While providers are not legally required to check the Department of Homeland Security's E-VerifySystemprior to hiring employees, E-Verify is a helpful tool for enrolled employers to confirm eligibility of employees to work in the United States.  The database electronically matches information provided on the Form I-9 with records available to the Social Security Administration and the Department of Homeland Security.
Questions about Pre-Employment Screening?
Please contact Rob Pivonka or Monica Mazzola.
Please note that this post is intended to be informational only, and is not intended to be nor should it be relied upon as legal advice.  Rolf Goffman Martin Lang LLP will not be responsible for any actions taken or arrangements structured based upon this post.  The receipt or review of this post by an organization that is not a current client of Rolf Goffman Martin Lang LLP does not create an attorney-client relationship between the recipient and the law firm.
©2018. Rolf Goffman Martin Lang LLP.  All Rights Reserved. May only be copied with attribution.