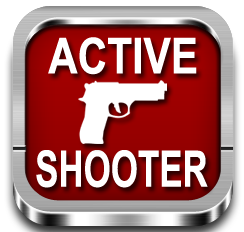 As active shooter events like the unfortunate incident this past week at Pine Kirk Care Center are becoming more common, healthcare entities are expected to attempt to prevent, and appropriately prepare for, respond to, and recover from active shooter situations. 
A large number of our clients have been contacting us since last week's tragedy to seek guidance and assistance with policy development. Pre-planning and training now is a best practice – especially given the special considerations of rehabilitation and senior living facilities, such as their vulnerable populations, the presence of visitors, the duty to act and abandonment concerns, and many facilities' large size.
To assist our clients, we have drafted an Active Shooter Policy that is immediately available. Our policy incorporates guidance established by The Department of Homeland Security,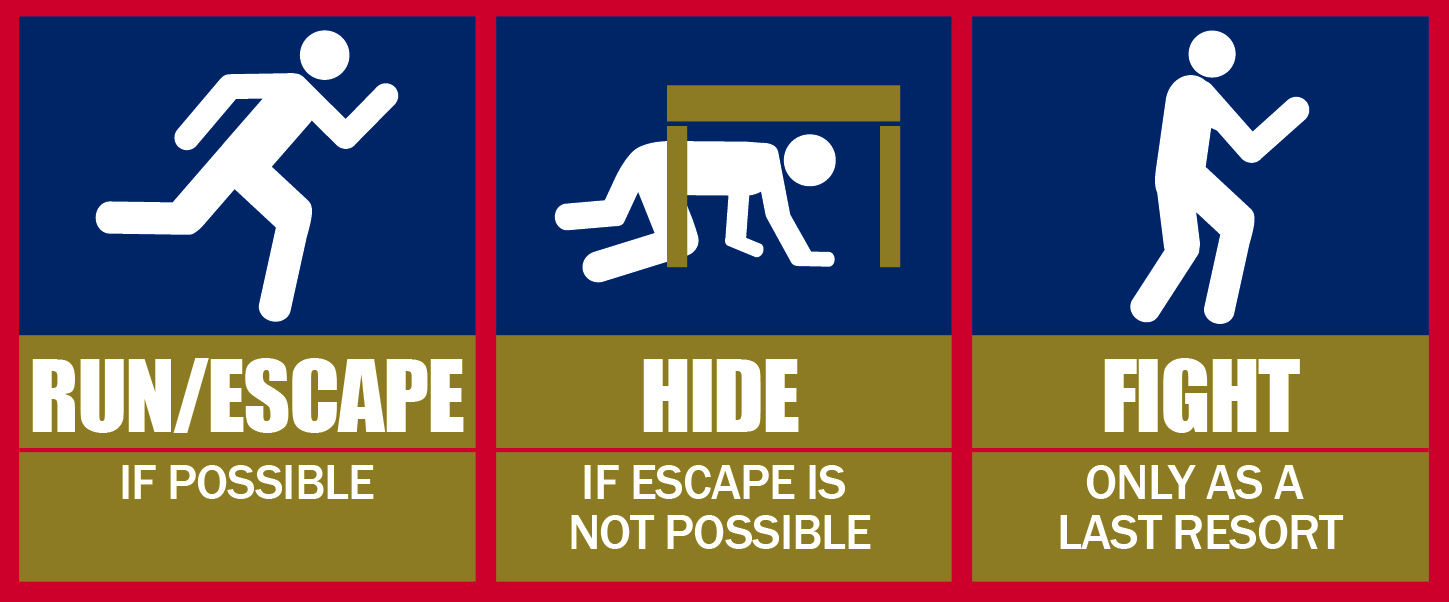 which encourages the "run, hide, fight" rule.  The "run, hide, fight" rule first encourages individuals to evacuate the premises where an active shooter is located, and if there is not an accessible escape path, to hide. As a last resort, and only when an individual's life is in imminent danger, individuals are encouraged to disrupt and/or incapacitate an active shooter.  
While the ROLF Active Shooter Policy provides important safety tips and guidelines. Note that to be effective, each provider will need to customize it. For example, we recommend that each facility provide information regarding escape routes and lockdown procedures specific to their building, as well as consider any of its unique circumstances that hamper or aid escape or response. Additionally, as law enforcement continue to draw lessons learned from actual active shooter situations, providers should incorporate new lessons and practices into the Active Shooter Policy. 
If you are interested in purchasing the ROLF Active Shooter Policy, please contact any of our Attorneys directly or at 866-495-5608 for more information.