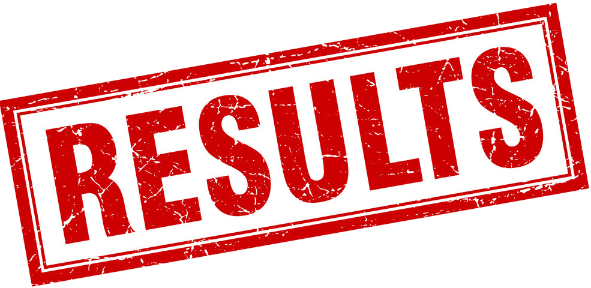 In a coordinated effort between ROLF's litigation practice group and its receivables practice group, ROLF collects a several-hundred-thousand-dollar judgment on behalf of a therapy-company client while the opposing party's appeal of the judgment was pending and, because the judgment was collected in full, successfully moved the appellate court to dismiss the appeal as moot. The appeal involved a six-year-long contract dispute with a nursing home in which ROLF had obtained summary judgment and an award of all attorney's fees incurred by its therapy-company client.
#ResultsMatter
---
Please note that this post is intended to be informational only, and is not intended to be nor should it be relied upon as guaranteeing any results.  Rolf Goffman Martin Lang LLP will not be responsible for any actions taken or arrangements structured based upon this post. The receipt or review of this post by an organization that is not a current client of Rolf Goffman Martin Lang LLP does not create an attorney-client relationship between the recipient and the law firm.
©2020. Rolf Goffman Martin Lang LLP.  All Rights Reserved. May only be copied with attribution.