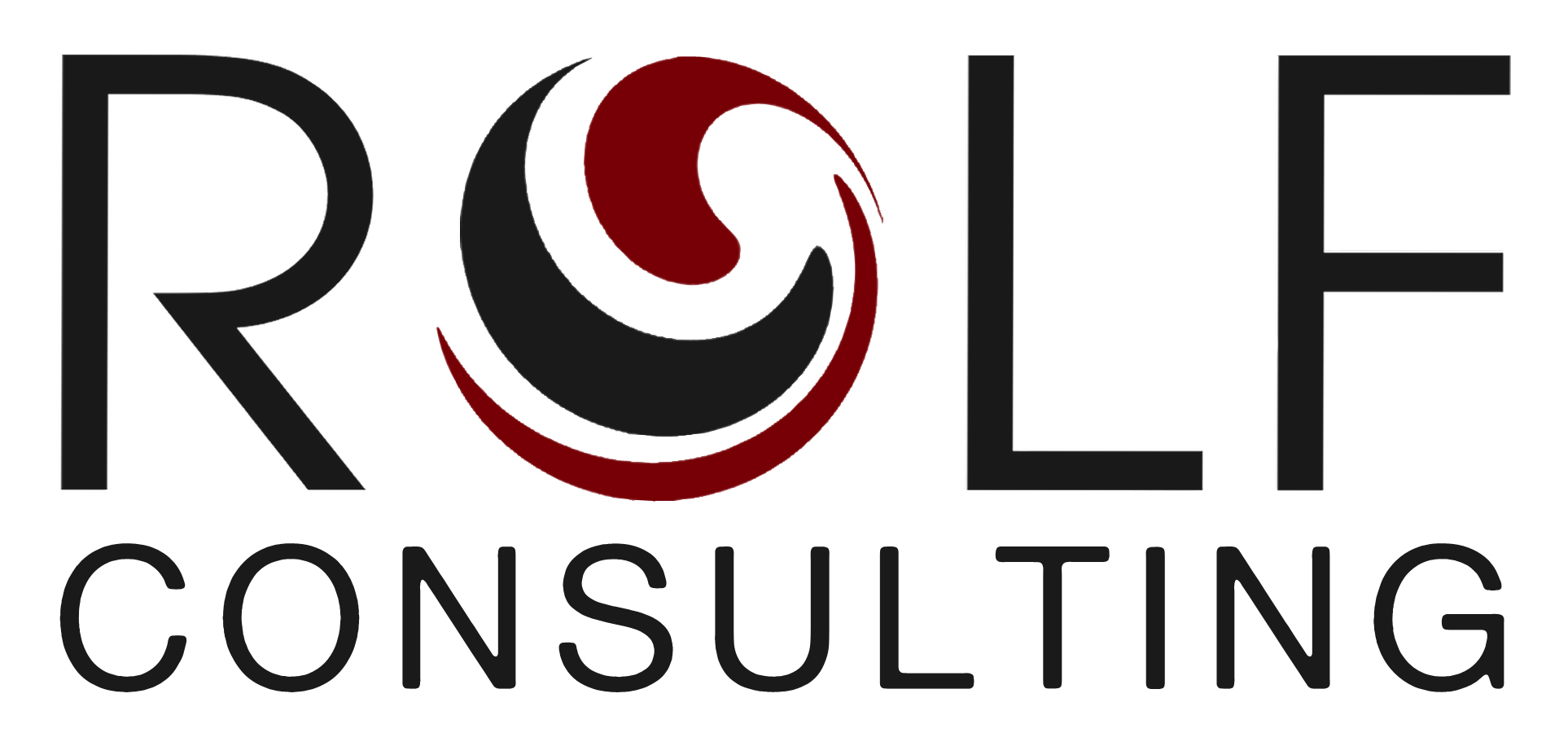 Effective June 2, 2017, CMS is now requiring nursing facilities to develop policies and procedures designed to inhibit microbial growth in their water systems pursuant to S&C 17-30, "Requirement to Reduce Legionella Risk in Healthcare Facility Water Systems to Prevent Cases and Outbreaks of Legionnaires' Disease (LD)". 
We have already heard reports that surveyors have been asking for facility policies and procedures regarding Legionella prevention as a result of this program letter.
The S&C memorandum references the June 5, 2017 Legionella Toolkit issued by the CDC titled: "Developing a Water Management Program to Reduce Legionella Growth & Spread in Buildings".  This Toolkit provides guidance for the implementation of a Legionella Water Management Program in healthcare settings, which includes:
Assembling a water assessment team (which may include an outside expert) to establish a Legionella prevention program;
Assessing the facility's water system to identify where Legionella could grow;
Identifying the control measures that should be applied based on that assessment;
Establishing procedures for interventions when controls are not met;
Establishing procedures for validating the water management program; and
Establishing policies and procedures that address what to do when a case of Legionnaires Disease is identified.
ROLF Consulting has developed a flat fee service approach that is designed to facilitate an uncomplicated and straightforward way to implement Legionella Prevention which includes:
An onsite visit of your facility by an environmental engineer with considerable experience in Legionella risk assessment and management who will conduct a Legionella risk assessment of your facility;
Training of your facility's maintenance staff on how to conduct Legionella risk assessments in the future and how to implement preventative measures;
Written recommendations for the Legionella prevention plan and follow up monitoring; and
Policies and procedures outlining both Legionella prevention and remediation of actual Legionella cases from both an environmental and clinical standpoint.
If you think this service would be helpful to you, please call Carol Rolf at 216-682-2115 for more details.