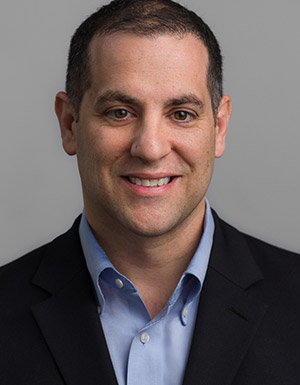 We are excited to announce that Julius Trombetto has joined our firm as our Director of Innovation.
The Director of Innovation (DOI) is a newly created position. As our DOI, Julius will be responsible for assisting ROLF with designing and implementing our future vision, strategies, workflows, and client collaboration models. He will assist the firm in leveraging existing technology and knowledge management solutions, but will also drive the development of our own designer software.
Julius comes well-equipped to handle the job. He started his professional career as an attorney, but has always been drawn to technology. After practicing law for 11 years, making partner in his firm, and chairing his firm's technology committee, he left to follow his passion for software development. For the last 5 years, Julius has headed up teams that developed software to assist myriad companies in achieving efficiencies and developing better service through cutting edge technology. In joining ROLF, he is now fusing both of his professional worlds.
At ROLF, we have long been committed to investing in research and development, and anticipating the needs of our clients before they arise. The creation of this position reflects our ongoing commitment to continue to not only evolve, but to drive innovation in our practice to better serve our clients.