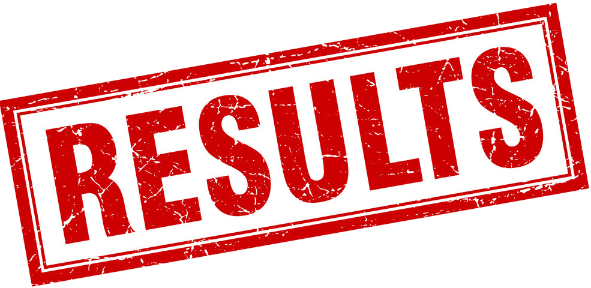 ROLF obtained a favorable ruling from Ohio's Seventh District Court of Appeals upholding a jury verdict in our client's favor to pierce the corporate veil and hold debt holders of a defunct company personally responsible for their role in liquidating the company to satisfy personal obligations and avoid the company's obligations to our client.
#ResultsMatter
---
Please note that this post is intended to be informational only, and is not intended to be nor should it be relied upon as guaranteeing any results.  Rolf Goffman Martin Lang LLP will not be responsible for any actions taken or arrangements structured based upon this post. The receipt or review of this post by an organization that is not a current client of Rolf Goffman Martin Lang LLP does not create an attorney-client relationship between the recipient and the law firm.
©2020. Rolf Goffman Martin Lang LLP.  All Rights Reserved. May only be copied with attribution.