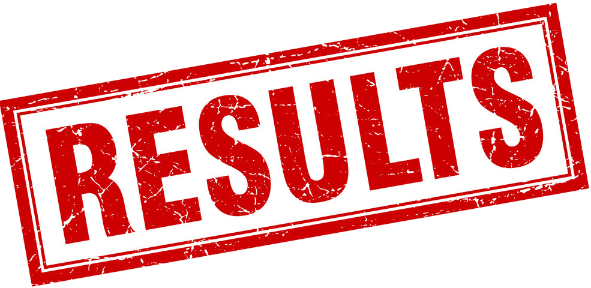 In a federal lawsuit in which a large multi-national corporate vendor sued ROLF's nursing-home client for alleged damages stemming from a contract dispute, ROLF successfully negotiated a settlement.  The vendor not only walked away from its claims, but actually paid ROLF's nursing-home client to resolve the dispute as part of the settlement. The vendor's claims alleged an improper early termination of the parties' contract; ROLF filed counterclaims on behalf of its nursing-home client for breach of contract stemming from deficiencies in the vendor's products and services.
#ResultsMatter
---
Please note that this post is intended to be informational only, and is not intended to be nor should it be relied upon as guaranteeing any results.  Rolf Goffman Martin Lang LLP will not be responsible for any actions taken or arrangements structured based upon this post. The receipt or review of this post by an organization that is not a current client of Rolf Goffman Martin Lang LLP does not create an attorney-client relationship between the recipient and the law firm.
©2020. Rolf Goffman Martin Lang LLP.  All Rights Reserved. May only be copied with attribution.