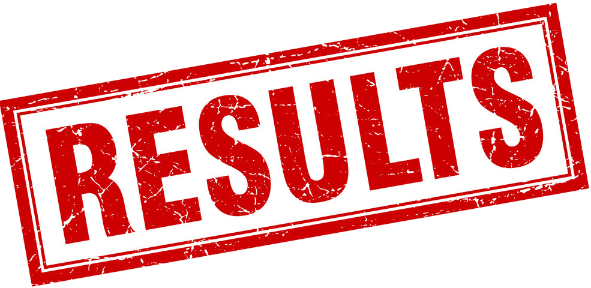 ROLF obtained a favorable ruling in Michigan's Bay County Circuit Court in a Medicaid rate-setting appeal. The Court reversed the Michigan Director of Health and Human Services' decision to remove retirement costs from a nursing home's rate calculation, resulting in a significant rate increase for the nursing home.
#ResultsMatter
---
Please note that this post is intended to be informational only, and is not intended to be nor should it be relied upon as guaranteeing any results.  Rolf Goffman Martin Lang LLP will not be responsible for any actions taken or arrangements structured based upon this post. The receipt or review of this post by an organization that is not a current client of Rolf Goffman Martin Lang LLP does not create an attorney-client relationship between the recipient and the law firm.
©2020. Rolf Goffman Martin Lang LLP.  All Rights Reserved. May only be copied with attribution.