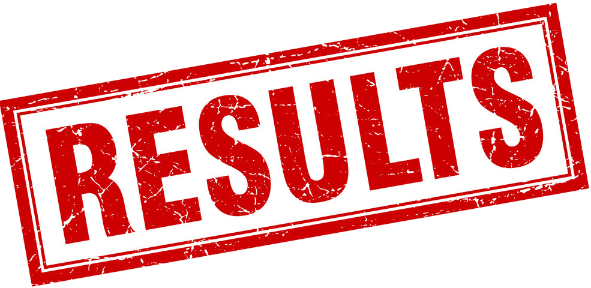 ROLF obtained the dismissal by a federal court of a multi-million dollar qui tam complaint filed by two relators under the False Claims Act (FCA). The relators had alleged that our client violated the False Claims Act by accepting what relators mistakenly claimed were illegal kickbacks as defined under the Anti-Kickback Statute. The relators further went public with their unfounded allegations and were featured in a television news investigation report. ROLF attorneys prevailed on a motion to dismiss the relators' complaint and successfully demonstrated to the court that the relators failed to allege any unlawful conduct and that they failed to plead their claims with the requisite particularity.
#ResultsMatter
---
Please note that this post is intended to be informational only, and is not intended to be nor should it be relied upon as guaranteeing any results.  Rolf Goffman Martin Lang LLP will not be responsible for any actions taken or arrangements structured based upon this post. The receipt or review of this post by an organization that is not a current client of Rolf Goffman Martin Lang LLP does not create an attorney-client relationship between the recipient and the law firm.
©2020. Rolf Goffman Martin Lang LLP.  All Rights Reserved. May only be copied with attribution.