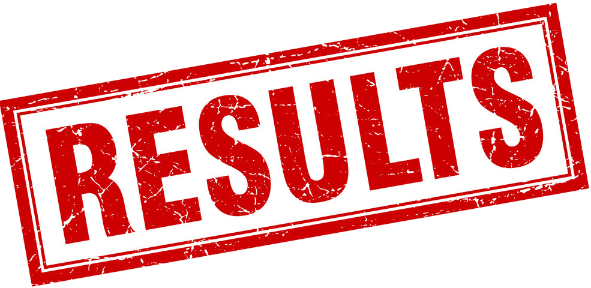 ROLF obtained pre-discovery dismissal of a Pennsylvania state law whistleblower claim in which the plaintiff alleged she was terminated for notifying management of failure to meet minimum staffing levels.  After the close of discovery, ROLF attorneys also obtained summary judgment on the plaintiff's remaining wrongful discharge claim relating, again, to her claim that she was discharged for reporting failure to meet minimum staffing levels and that the defendants tried to justify her discharge by setting impossible census targets.  Plaintiff's final settlement demand had been $247,500.00.
#ResultsMatter
---
Please note that this post is intended to be informational only, and is not intended to be nor should it be relied upon as guaranteeing any results.  Rolf Goffman Martin Lang LLP will not be responsible for any actions taken or arrangements structured based upon this post. The receipt or review of this post by an organization that is not a current client of Rolf Goffman Martin Lang LLP does not create an attorney-client relationship between the recipient and the law firm.
©2020. Rolf Goffman Martin Lang LLP.  All Rights Reserved. May only be copied with attribution.