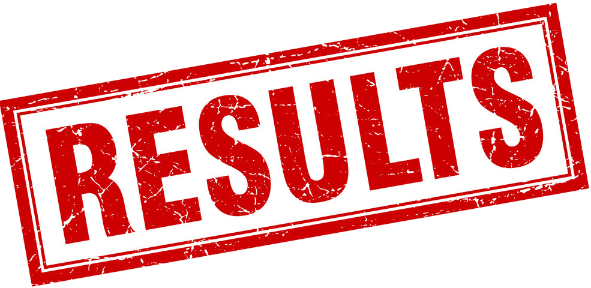 ROLF obtained summary judgment for a pharmacy client in a case where the plaintiff claimed the pharmacy and its contracted courier were his joint employers and jointly and severally liable for minimum wage and overtime compensation violations under state and federal law. After discovery, ROLF attorneys argued that the pharmacy was not the plaintiff's employer and obtained summary judgment on those grounds. The Plaintiff's settlement demand had been in excess of $300,000.
#ResultsMatter
---
Please note that this post is intended to be informational only, and is not intended to be nor should it be relied upon as guaranteeing any results.  Rolf Goffman Martin Lang LLP will not be responsible for any actions taken or arrangements structured based upon this post. The receipt or review of this post by an organization that is not a current client of Rolf Goffman Martin Lang LLP does not create an attorney-client relationship between the recipient and the law firm.
©2020. Rolf Goffman Martin Lang LLP.  All Rights Reserved. May only be copied with attribution.