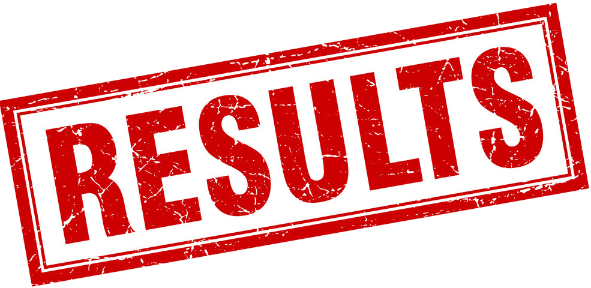 ROLF negotiated a mutual walkaway when an institutional pharmacy sued a nursing-home client for terminating a 20-facility pharmacy contract without providing advance notice required in the contract. ROLF attorneys filed counterclaims in Ohio and also sued the pharmacy in Florida. ROLF attorneys argued that the pharmacy's failure to perform its duties under the contract was so severe that it would have potentially caused the nursing home to violate certain laws and therefore justified immediate dismissal without providing advance notice. The pharmacy had been seeking payment of several million dollars.
#ResultsMatter
---
Please note that this post is intended to be informational only, and is not intended to be nor should it be relied upon as guaranteeing any results.  Rolf Goffman Martin Lang LLP will not be responsible for any actions taken or arrangements structured based upon this post. The receipt or review of this post by an organization that is not a current client of Rolf Goffman Martin Lang LLP does not create an attorney-client relationship between the recipient and the law firm.
©2020. Rolf Goffman Martin Lang LLP.  All Rights Reserved. May only be copied with attribution.