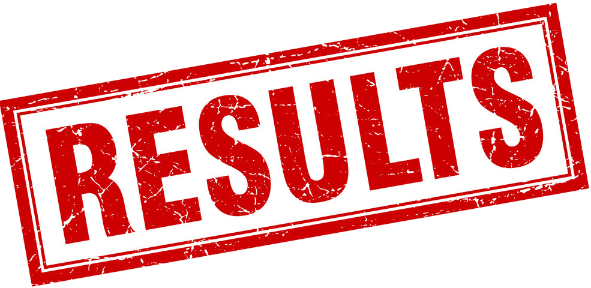 Over the course of nine years, ROLF represented and defended nearly 10% of the nursing homes in Ohio who were investigated by the OIG and Ohio Medicaid Fraud Control Unit and then sued for Medicaid Fraud by the Ohio Attorney General's office.
ROLF was able to leverage its expertise in Medicaid and Medicare regulations in convincing first the federal government, and then the Franklin County Court of Common Pleas and finally Ohio' Tenth District Court of Appeals that the State of Ohio's claims were without any legal basis.
#ResultsMatter
---
Please note that this post is intended to be informational only, and is not intended to be nor should it be relied upon as guaranteeing any results.  Rolf Goffman Martin Lang LLP will not be responsible for any actions taken or arrangements structured based upon this post. The receipt or review of this post by an organization that is not a current client of Rolf Goffman Martin Lang LLP does not create an attorney-client relationship between the recipient and the law firm.
©2020. Rolf Goffman Martin Lang LLP.  All Rights Reserved. May only be copied with attribution.