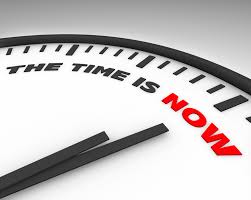 SNFs are required to be in compliance with the new Requirements of Participation (RoPs) NOW!
Actually, SNFs have been required to be in compliance with all Phase 1 requirements for 2 months, and SNFs are currently being cited for their non-compliance with the law.
The new RoPs require SNFs to update existing policies, update procedures and agreements, implement new programs, and provide additional information to residents.  
Many SNFs have been confused by advertised educational series and other forms of assistance regarding the new RoPs that are spread out over months. They have assumed that since these planned roll-outs are taking place slowly over time that they must have time to get into compliance. THEY DO NOT.
While education can be ongoing, the required policies and procedures need to be in place NOW.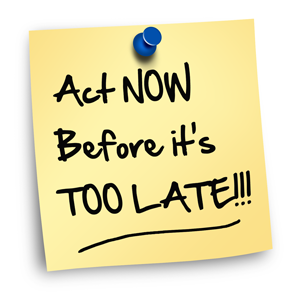 Failing to prioritize compliance with the new RoPs NOW risks survey deficiencies, civil monetary penalties, 5-star ratings, and your organization's commitment to maintain legal and ethical compliance.
ROLF's SNF RoP Phase 1 Compliance Packet is meant to assist SNFs IMMEDIATELY in 2 ways: 1) by providing ready-to-go material that can significantly cut short research and drafting efforts; and, 2) as a quality-control comparison to internally developed material to make sure that required elements are adequately addressed.
The "Mega-Rule" contains the biggest changes to the SNF RoPs in 25 years! Providers need to invest in their compliance efforts NOW. They cannot afford to wait.
For more information about the new RoPs or our firm's SNF RoP Phase 1 Compliance Packet, please see our prior BLOG POST. 
If you have any questions, please contact: