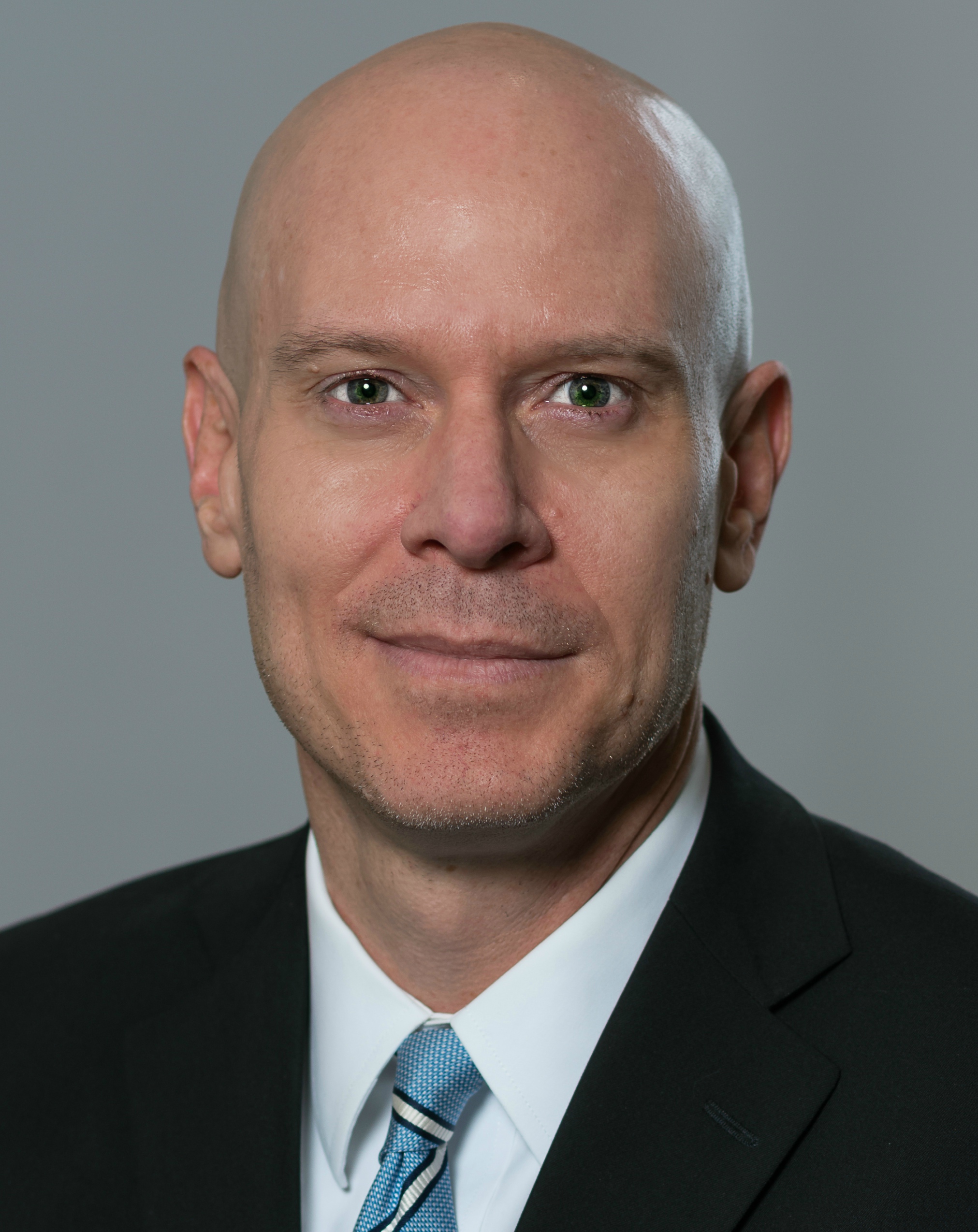 Aric Martin addressed therapy contracting in SNFs as part of an interview in the March edition of Compass, published by the Michigan County Medical Care Facilities Council.
He was interviewed by Lyle Townsend and Tara Townsend of Impact Wellness & Rehab, and a summary of the interview was entitled Therapy Connection: What's in Your Contract?
Elements that Aric noted for skilled nursing facilities to keep in mind when negotiating therapy contracts included the following:
VENDOR CHOICE
Not all therapy companies are equal!
High number of therapy companies are available in Michigan
Many facilities are attracted to vendors with the lowest price or who they like personally
Select a partner that can weather the storms!

Who can you partner thru RCS-1 or other payment changes?
How long have they been in business?
What is their compliance infrastructure?

Bootstrap with your training and auditing processes

What is their market capitalization?

Are they able to reimburse facility for denied claims?

Demonstrate due diligence with vendor selection, not just based on pricing, but also their compliance program and processes
THE CONTRACT
Don't just accept the therapy vendor's contract!

Have your own contract with standards and conditions
Protect yourself and identify risks!
Contract Management

Review contract annually: the agreement and rates
Fiduciary responsibility to county/board

RFP Process: Check the market every 2 years for fair market value and service updates
THE CONTENT
ADR Notification

Time from receipt is negotiable

Highly litigated contract clause
Many vendors have a short timeframe i.e. 5 days after facility receipt of ADR or they are off the hook for payment remuneration
Negotiate for similar time frames per audit timelines

Qualifications of Therapists and Assistants

Who is responsible for verification and indemnification if not completed

Licenses and OIG Medicare Exclusion

End of Contract Relationship and Transition to New Vendor

Discuss and negotiate former or new vendor's assistance and financial recoupment for past claims
Review therapy staff solicitation restrictions/transfer to new
vendor

Current Potential Exposure Beyond ADRs

Higher enforcement environment
Consider Extrapolation used from MACs/UPICs and False
Claims Act

Is exposure limited to only disallowed claims?
Increasing use of extrapolation

Need to negotiate with therapy vendor shared financial responsibility

Internal compliance audit findings

How does contract handle proactive compliance findings, not in response to government audit?
What is therapy provider responsibility when repayments are mandated under the "60 Day Overpayment Rule"?

Consider non-ADR government investigations

Qui tam false claims
UPIC audits
What is the therapy provider's prospective responsibilities for defense, paybacks, cooperation?
A copy of the March, 2018 Compass may be accessed HERE.