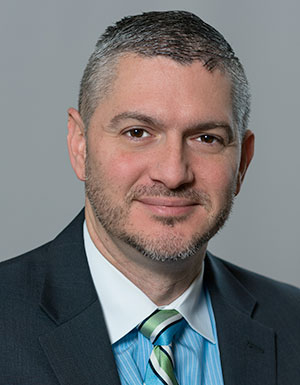 Christopher Tost is presenting a webinar to assist skilled nursing facilities entitled Transfer & Discharge in Ohio: Clearing Up the Confusion for the Ohio Health Care Association (OHCA) on March 19, 2019.
Specifically, the recent revisions to the Requirements for Participation emphasize the importance of comprehensive discharge planning as more residents will be discharged more quickly into the community. Additionally, several significant changes have been made to the requirements pertaining to the transfer and discharge notice and appeals process, which have created great confusion within the provider community. This webinar will review matters related to discharge planning, notices and appeals, and highlight the substantive changes that have been made in these areas as a result of the revised requirements. The webinar will also include a discussion of real-life case examples involving these issues.
Objectives:
Learn the regulatory requirements related to transfer and discharge;
Learn about the changes to the transfer and discharge process resulting from the revised Requirements of Participation and associated Guidelines; and
Hear real-life case examples involving transfer and discharge challenges that providers have encountered.