R E A D  I T!
Sounds simple, right? But many SNFs don't actually do it…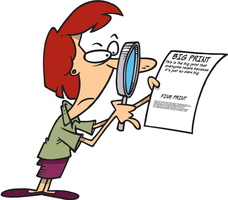 If you have ever signed a vendor contract before carefully reviewing its terms or having it looked over by legal counsel, you are not alone. Nursing facilities, perhaps in an effort to save time, money, or both, often accept vendor "form" agreements without even reading through the agreement. However, vendor contracts are often written in a "pro-vendor" manner, meaning that the terms of the agreement benefit the vendor and can place significant risk on the facility.
While the decision to sign the vendor's agreement may not impact the facility when the vendor relationship remains friendly, as soon as a relationship falters, or when financial or service expectations are not met, the nursing facility's failure to negotiate a vendor contract can have significant consequences.
For example, terms like the following are common in many vendor "form" agreements and can have a significant financial impact on your facility: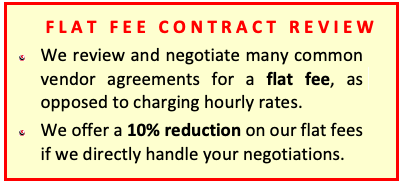 Deadlines for Disputing Charges. Pharmacy vendors in particular often place short deadlines for the facility to dispute invoices. Because pharmacy charging is complex, a billing error may not be evident at the time of invoice. However, under the pharmacy's contract, if you identify a billing error outside their short deadline, you could still be forced to pay the incorrect charge.
Limitations on Financial Responsibility for Denials. For example, therapy vendors often agree to accept financial responsibility for certain denials, but only if the facility provides a copy of the ADR to the vendor within a strict time frame, such as five days. If you fail to provide timely notice of an ADR to the therapy vendor, they may be able to avoid financial responsibility for the denial, even if the denial was their fault.
Quick Termination for Non-Payment. Sometimes vendors have the ability to terminate agreements on short notice in the event of non-payment. This means that the facility could be forced to pay even disputed charges to avoid an interruption in service to its residents.
Default Pricing. Some contracts identify "default pricing" that will go into effect in the event the facility makes a late payment. Vendors could potentially implement higher "default pricing" without the facility even being aware that a pricing change was made.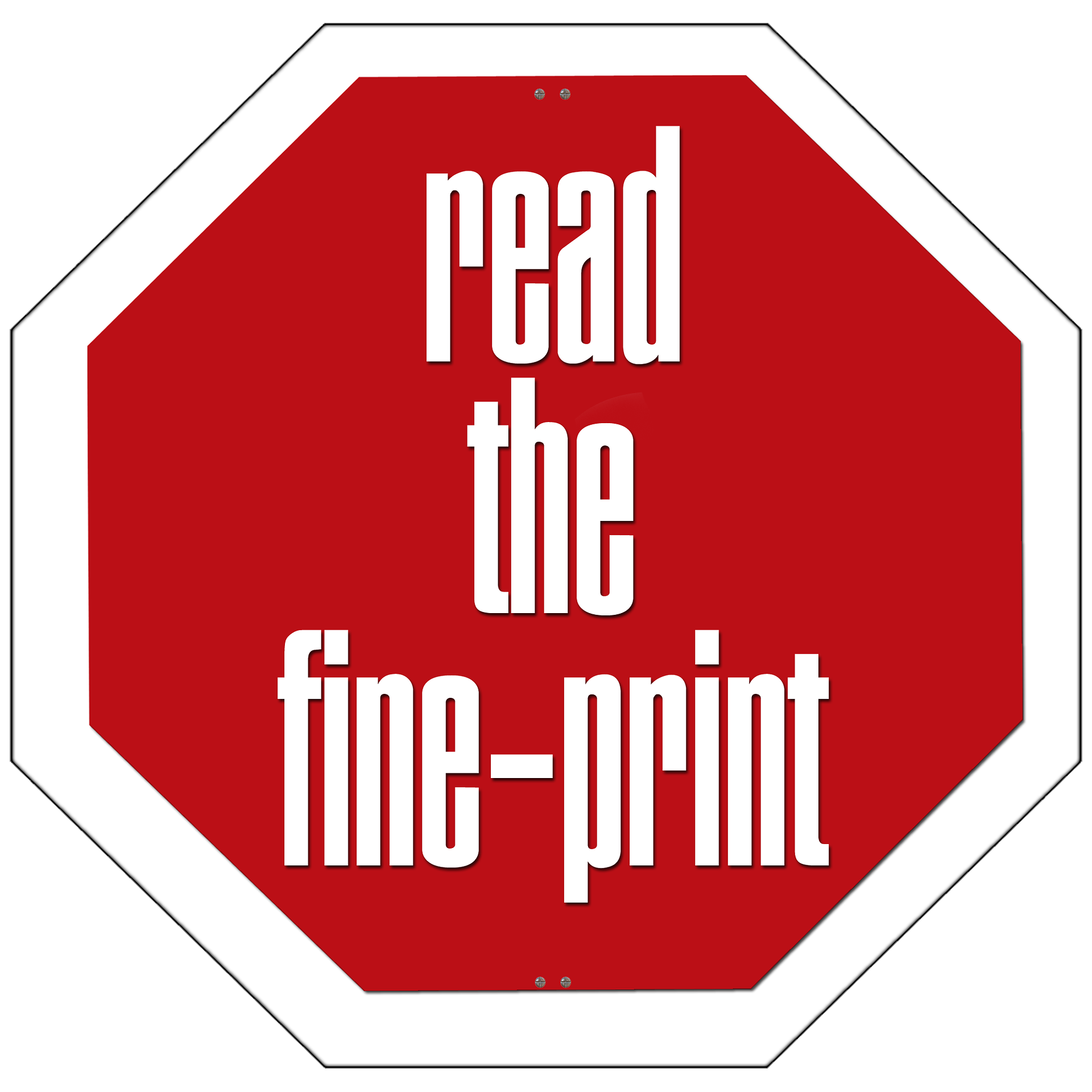 These, and many other contract terms that are commonly included in vendor agreements, can place facilities at significant financial risk. Therefore, it is essential to give vendor contracts a critical review before simply accepting the vendor's terms.
ROLF reviews and negotiates many common vendor agreements for a flat, set fee, as opposed to charging hourly rates. Because it represents a time savings to us, ROLF offers a 10% reduction on our flat fee if we directly handle your negotiations (aside from price, which you will negotiate). If you are interested in having a contract reviewed, please contact Aric Martin or Jacqueline Anderson.
Please note that this post is intended to be informational only, and is not intended to be nor should it be relied upon as legal advice.  Rolf Goffman Martin Lang LLP will not be responsible for any actions taken or arrangements structured based upon this post. The receipt or review of this post by an organization that is not a current client of Rolf Goffman Martin Lang LLP does not create an attorney-client relationship between the recipient and the law firm.
©2019. Rolf Goffman Martin Lang LLP.  All Rights Reserved. May only be copied with attribution.