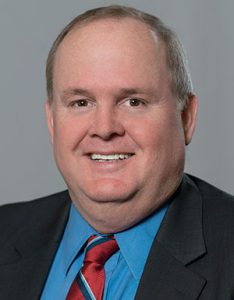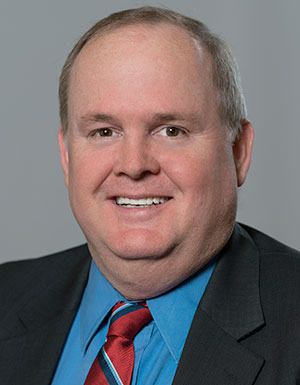 Rob Pivonka will be presenting a webinar entitled Complying with Wage & Hour Laws Is Not Getting Easier (and the Stakes Are Getting Higher) for the Ohio Health Care Association on March 6, 2018.
Session Description:
The wage and hour laws in the Fair Labor Standards Act are detailed and sometimes complex. Even the most careful and employee-friendly employers sometimes find that they've made a mistake. Plaintiff's attorneys are increasingly filing class action suits against providers under the minimum wage and overtime laws, and these lawsuits can be extremely expensive. To make matters worse, the Department of Labor's changes to its regulations will significantly change the definition of exempt employees and new time keeping issues will result. Learn how to avoid trouble and plan for future.
Registration information may be found HERE.