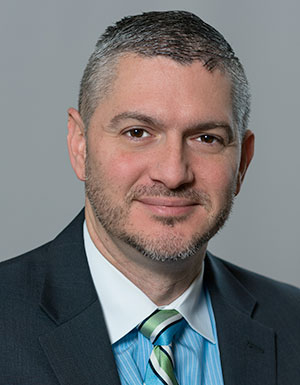 Christopher Tost will be presenting a webinar entitled Discharge Planning, Hearing & Appeals: It's a New Ballgame for the Ohio Health Care Association on April 10, 2018.
Session Description:
The newly proposed Requirements for Participation emphasize the importance of comprehensive discharge planning as more residents will be discharged quicker into the community. Additionally, changes are proposed to the discharge appeals process, some of which appear to have been adopted by Hearing Examiners as a matter of practice if not by law. This webinar will review the requirements in the discharge process and provide actual examples of cases that have been decided by Hearing Examiners in Ohio.
Registration information may be found HERE.