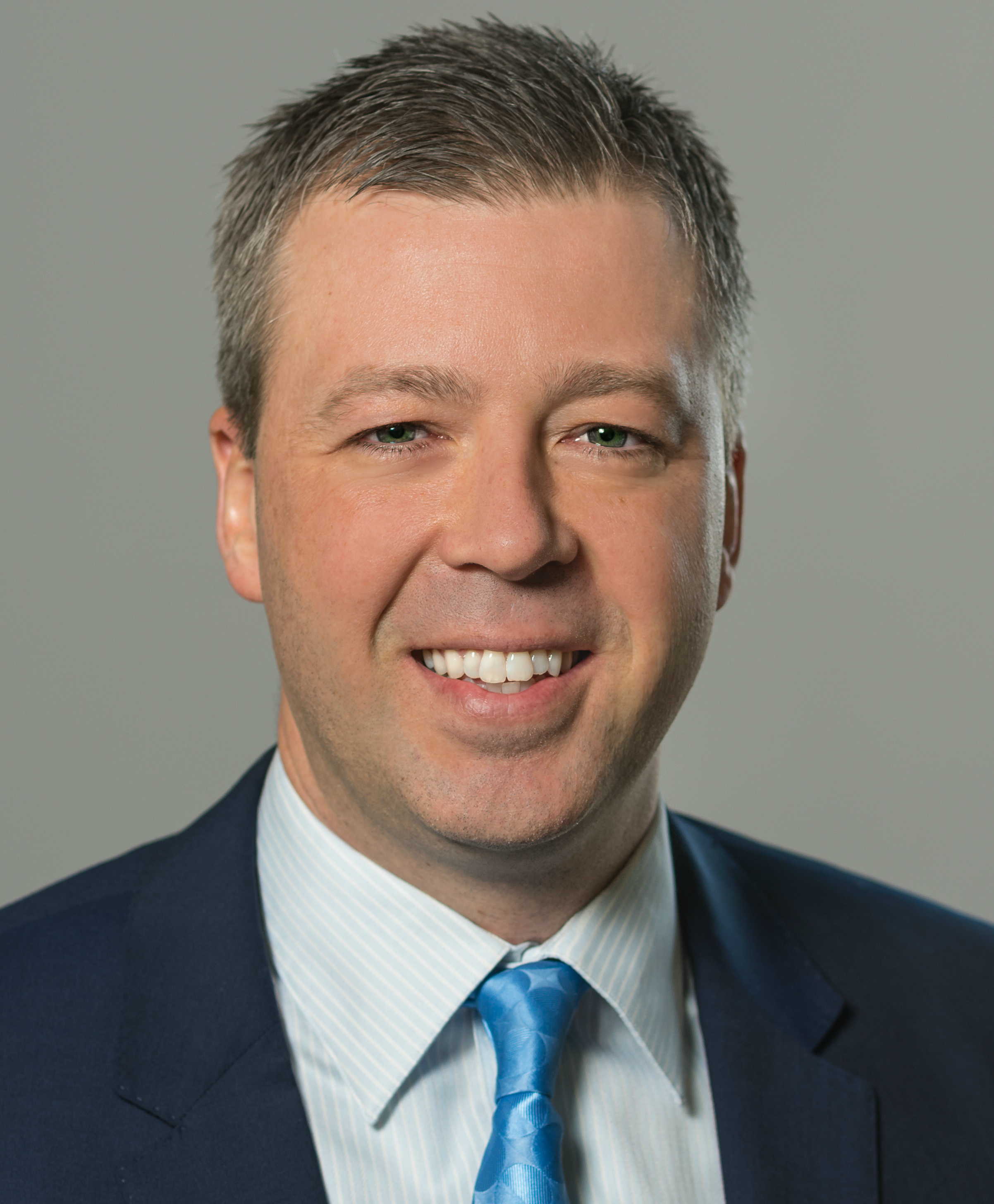 Cory Phillips will be presenting a webinar to assist skilled nursing facilities in addressing Medicaid bad debt issues for the Ohio Health Care Association (OHCA) on July 10, 2018.
For more information and to register, click HERE.
Additional information from OHCA is below.
Avoid Common Breakdowns In The Medicaid Application, Verification and Determination Process
July 10, 2018
2 – 3:30 pm
1 CEU for NHA, Nurses, CPA
Summary:
Getting paid is more challenging than ever, requiring new and innovative ways to secure payment for the services we provide. An approach to consider, with proven results, is to become actively engaged in your residents' Medicaid application and verification process. Learn and understand how to take an active role in the Medicaid process and how to avoid the bad debt associated with improper handling of the application and the verification process. Legal strategies on how to combat issues such as an uncooperative spouse, improper-transfer determinations, and unpaid monthly patient liability will be discussed and more.
Objectives:
* Learn and understand the "how to" in timely identifying Medicaid as an available payor.
* Learn and understand the Medicaid application process and how to overcome Medicaid processing delays.
* Identify available legal strategies to avoid Medicaid denials caused by a failure or inability to produce resource verifications and denials resulting from uncooperative families.
Speaker:
Cory Phillips is an attorney in ROLF's long-term care receivables practice. ROLF's receivables practice consists of a unique and comprehensive approach to addressing its clients' receivable issues. ROLF's receivables practice not only consists of standard collection of long-term care debt, but it is uniquely focused on the prevention of long-term care debt and the development and use of Medicaid strategies designed to prevent common Medicaid-related non-payment issues.