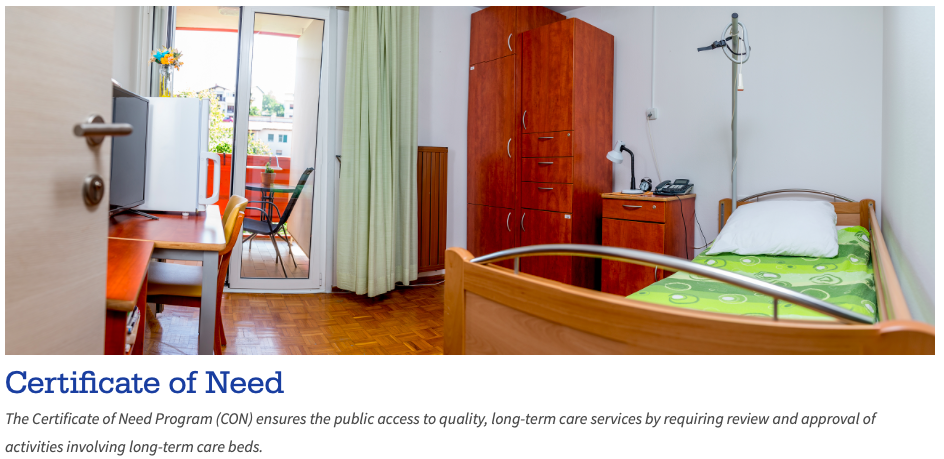 For many years, ROLF has been the clear leader in the preparation and filing of certificate of need (CON) applications for long-term care providers in the state of Ohio, and 2019 was no exception. In 2019, ROLF prepared and filed 77% of all Ohio CON applications—47 out of 61—and none of those applications were denied.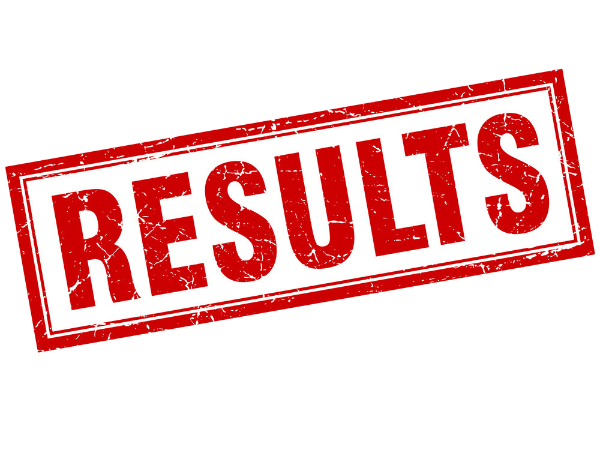 ROLF's expertise and experience is especially unparalleled when nursing facility owners want to build new facilities or make significant additions to existing facilities. In 2019, ROLF prepared and filed 79% of all Ohio CON applications that involved the construction of new nursing homes or significant additions to existing nursing facilities.
The Ohio General Assembly made significant changes to Ohio CON law in 2019. Although the 2019 legislation limits the filing of certain types of CON applications in 2020 and 2021, the law still allows for some types of CON applications to be filed during this period if certain requirements are met.
ROLF's CON attorneys are ready to assist providers in navigating these legislative changes and in finding solutions to achieve their goals, whether they include the construction of a new nursing facility or the renovation or expansion of an existing facility.
#ResultsMatter
To engage ROLF to assist your SNF with certificate of need, please contact the firm at (866) 495-5608 or call or email Ira Goffman, Joe Petros, Paul Lang or Margaret Chamberlain.
Please note that this post is intended to be informational only, and is not intended to be nor should it be relied upon as guaranteeing any results.  Rolf Goffman Martin Lang LLP will not be responsible for any actions taken or arrangements structured based upon this post. The receipt or review of this post by an organization that is not a current client of Rolf Goffman Martin Lang LLP does not create an attorney-client relationship between the recipient and the law firm.
©2020. Rolf Goffman Martin Lang LLP.  All Rights Reserved. May only be copied with attribution.