Margaret Chamberlain  and Andrew Rothman will be presenting sessions at Health Care Association of Michigan's Legal Forum at the Hilton Garden Inn in Lansing, Michigan on December 2, 2019.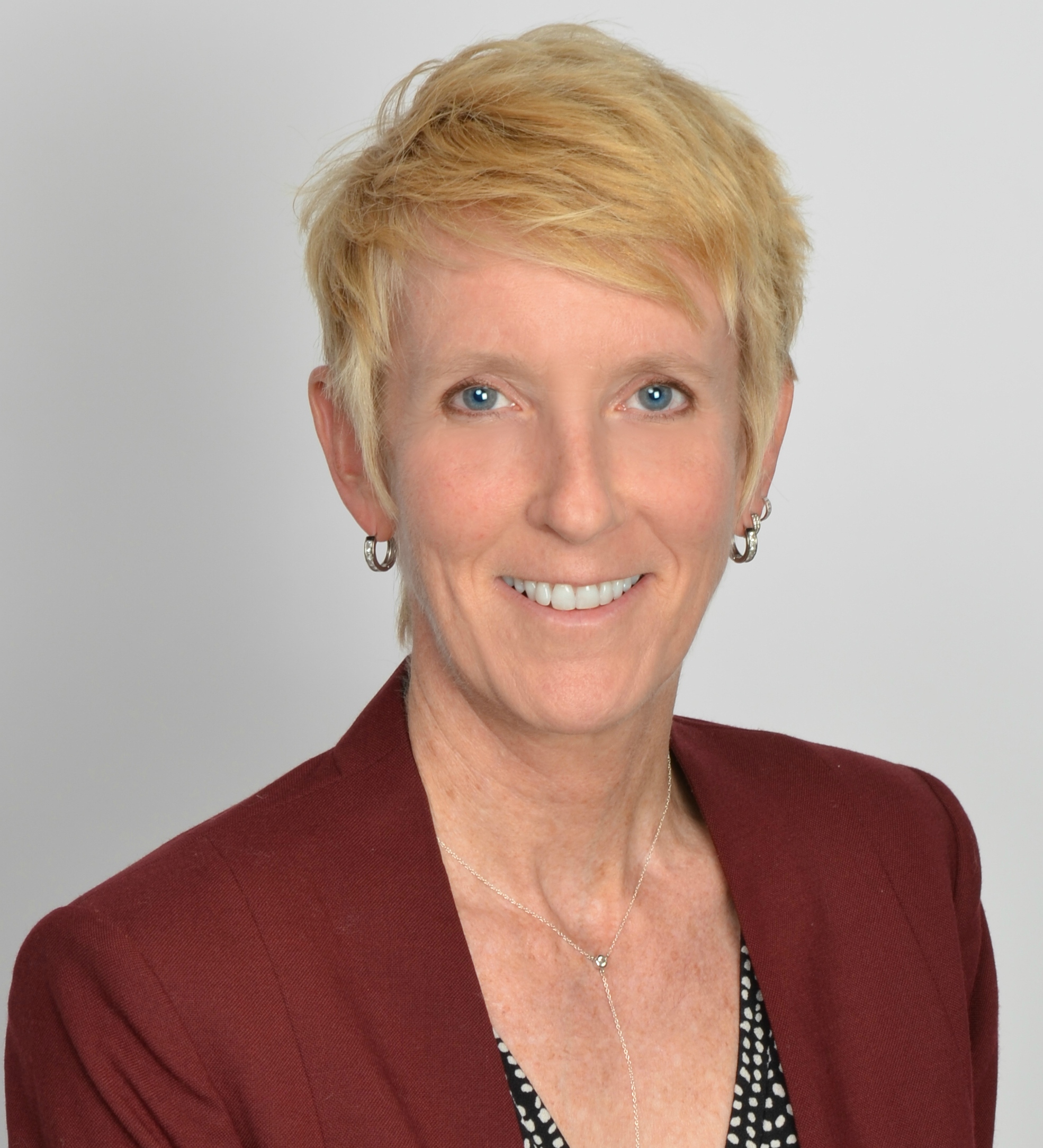 Margaret will present three sessions. She will conduct a session entitled "Who Has the Authority? Advance Directives, Guardianships, and Conservatorships Demystified." Advance Directives, Guardianships, Conservatorships, Oh My! What direction to go and what do each of these entail? Providers need to understand who can make which decisions for their residents, what decisions can be made, and when they can make them. Margaret will share insights and guidance on legal authority for decision making along with implementing Advance Care Planning. Margaret will also present a session entitled "Professional Licensing Investigations: What You Need to Know to Survive. With the recent increase in professional licensing investigations, it is imperative that nursing home administrators and other health professionals understand how these investigations start, how the process works, the professional's rights throughout the process, along with the potential consequences of an investigation. Lastly, Margaret will discuss "What Every SNF Needs to Know About Compliance." While compliance programs in skilled nursing facilities have been around for quite awhile, they will now be required in Phase 3 of the Requirements of Participation. It is critical for facilities to understand how to integrate compliance programs into their operations without eroding privileges afforded by state and federal laws.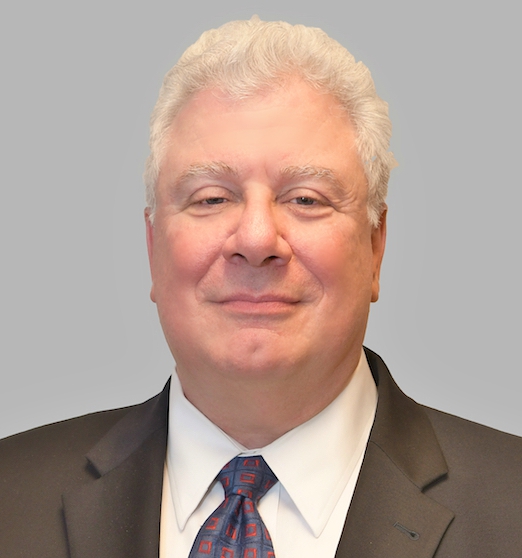 Andrew will be presenting "When the Attorney General Comes Knocking…Vulnerable Adult Abuse." The prevention and prosecution of abuse committed against vulnerable adults is one of the goals of Michigan's Attorney General. We all have seen the press releases as nursing assistants are being charged with 4th degree abuse after failing to follow the care plan. Some are investigated by the bureau; others by the AG's office. So what should you do when you hear them knocking? Learn how to effectively answer their questions while protecting what is truly Quality Assurance and your employees.
For more information or to sign-up click Here.