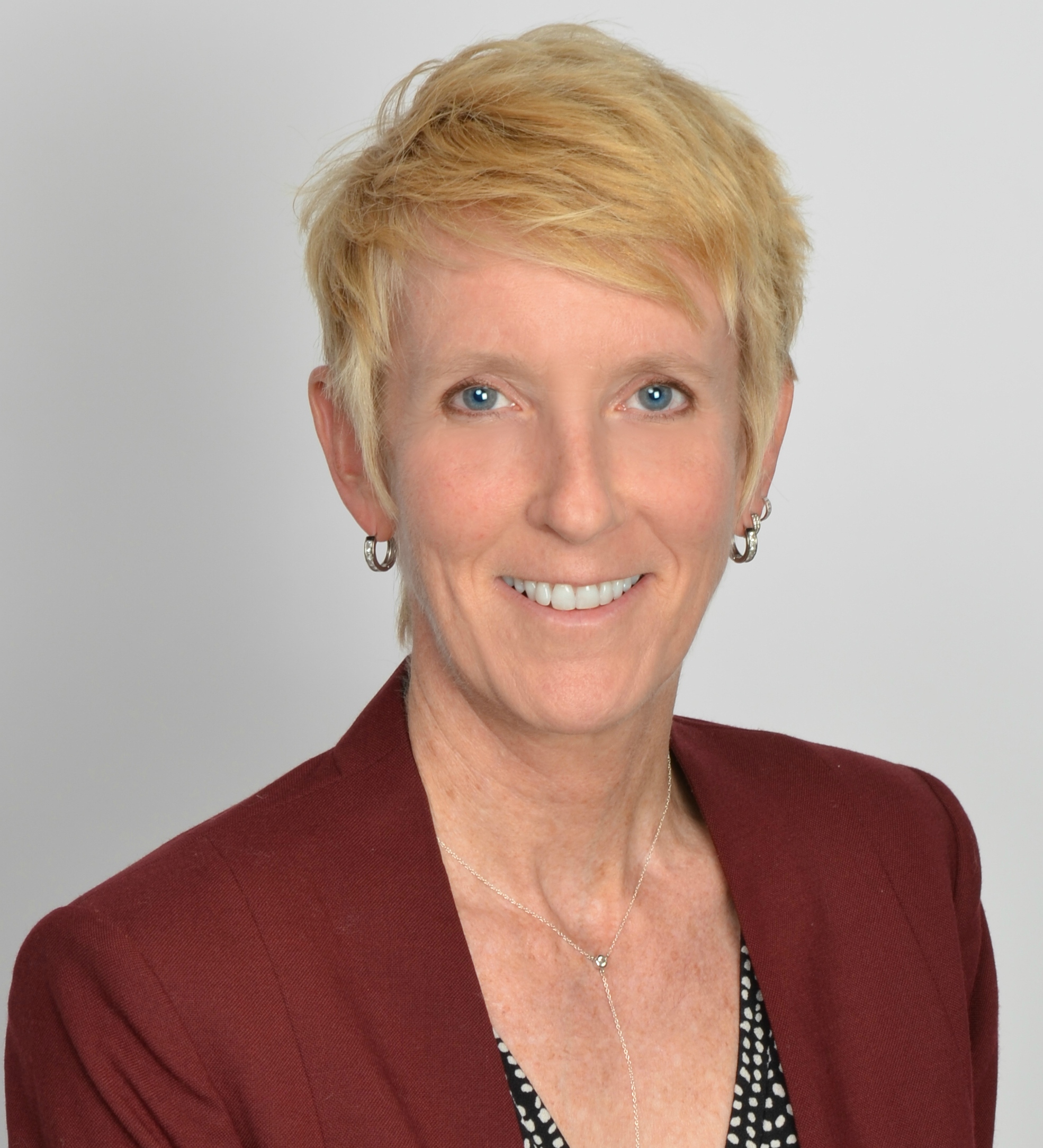 Margaret Chamberlain and Sandra Place will be presenting sessions at the LeadingAge Michigan SNF Regulatory Day  on October 30, 2019.
As expected, 2019 has been full of regulatory changes for providers. This seminar will address a lot of these changes as well as more are on the horizon. LeadingAge Michigan assembled a team of high-level content experts; professionals who have first-hand knowledge of the regulatory revisions. These experts include Margaret Chamberlain and Sandra Place:
Margaret will review the most recent OIG report and S&C Memo updates, including the revised implementation requirements for Phase 3.
Sandra Place will discuss pain, process and holistic interventions. This presentation meets the pain and symptom management continuing education requirements for NHA and Nurse license renewals.